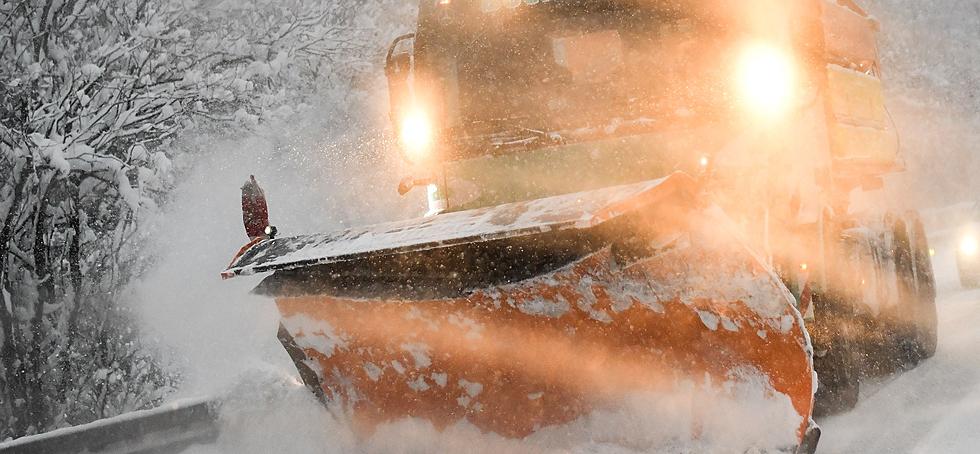 I-25 Is Still Closed Wellington to Wyoming Monday Afternoon
Philipp Guelland
According to CBS4 in Denver, I-25 remains closed from Wellington to the Wyoming border as of Monday afternoon. The interstate closed on Sunday during blizzard conditions and has yet to reopen. 
The Colorado Department of Transportation has not given a reopening estimate, but the Wyoming Department of Transportation reports, 'Road Closed Due To Winter Conditions as of March 15 at 09:50 a.m., the estimated opening time is in 8 to 10 hours.'
Additionally, HWY 287 and HWY 85 are closed from Colorado to the Wyoming state line. You can see the updated closure map here.
As of Monday afternoon, major roads in the Fort Collins area had been plowed, but side streets and neighborhoods remain difficult to travel on.
I-25 in the Fort Collins area has been cleared.
PHOTOS: Winter Storm 'Xylia'