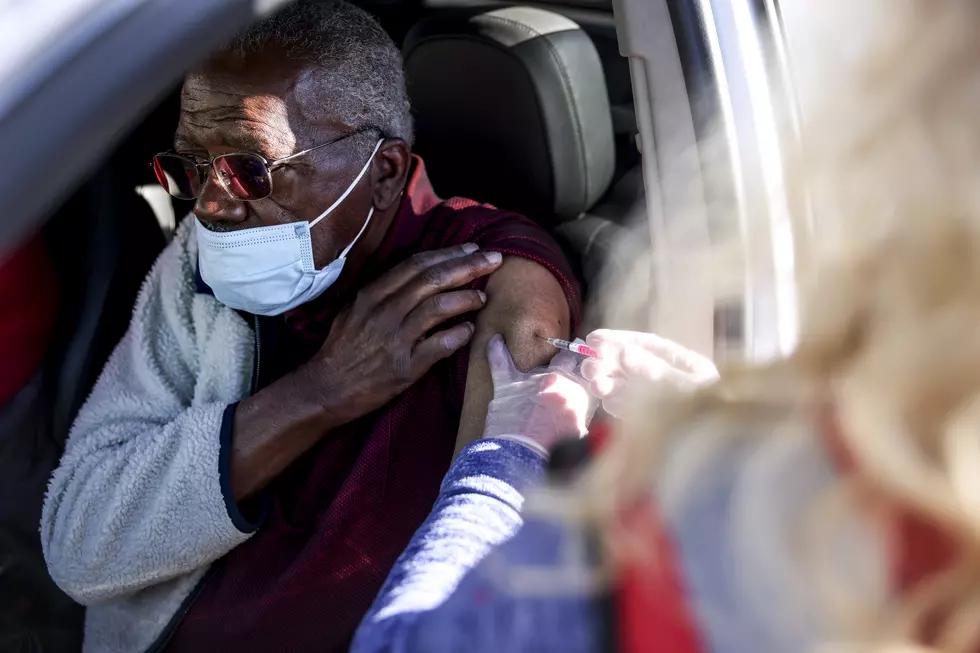 Hundreds Of Coloradans Accidently Charged For Covid Vaccine
Michael Ciaglo/Getty Images
Covid vaccines are free...or at least they should be but that hasn't necessarily been the case for everyone recently as hundreds of people in Colorado have noticed that they've been charged for the vaccine.
According to KDVR Problem Solvers, a woman contacted the TV station to state that she was charged for the vaccine at a drive thru facility in Lakewood and while the bill itself was only for $21.24, it's the principle and the fact that these shots are supposed to be FREE that has many people scratching their heads and understandably upset.
In a year that has seen all of us go through so many things physically, mentally and financially, EVERY dollar and cent matters, especially something as important as this.
The Problem Solvers reached out to Stride who told us Cindi isn't alone. It was part of an error with their billing system. About 200 people were accidently charged for their appointments.
If this happened to you, call Stride at (303)761- 303-761-2153 immediately for a full refund. You can also e-mail them at stride@stridechc.org.
Also, it's probably a good idea to keep a close eye on your bank account and insurance records just to make sure that you're not being charged as well.
Just a heads up.
The NoCo Virus Tracker articles are made possible by our partners, the Keep NoCo Open campaign that reminds citizens to wear a mask, wash your hands, physically distance and support local as Northern Colorado recovers from the COVID-19 pandemic.
LOOK: Answers to 30 common COVID-19 vaccine questions
While much is still unknown about the coronavirus and the future, what is known is that the currently available vaccines have gone through all three trial phases and are
safe and effective
. It will be necessary for as many Americans as possible to be vaccinated in order to finally return to some level of pre-pandemic normalcy, and hopefully these 30 answers provided here will help readers get vaccinated as soon they are able.