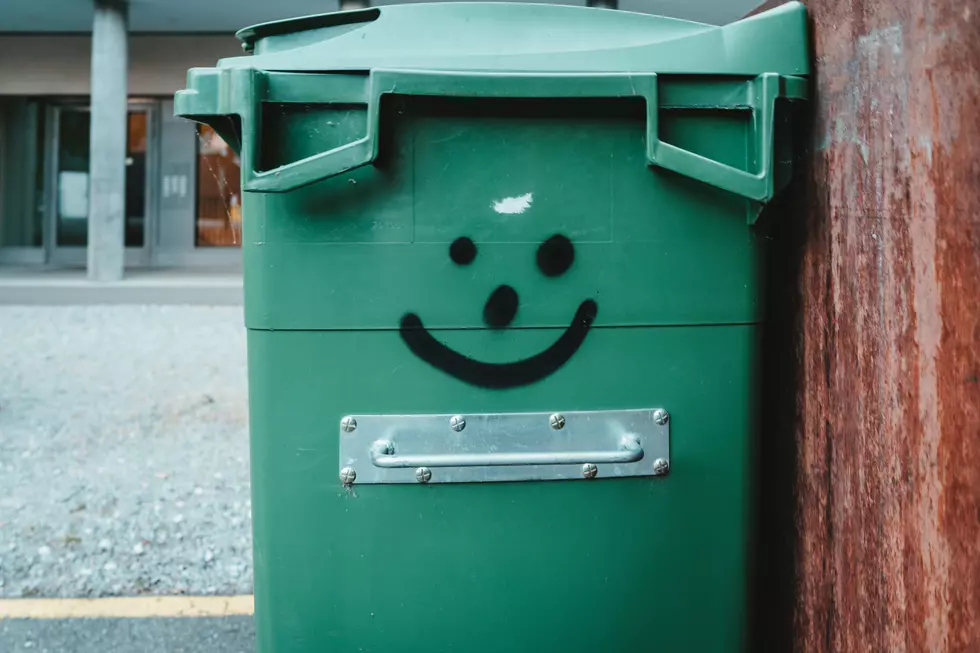 How Trash Collection Might Work in Fort Collins Going Forward
Unsplash, Claudio Schwarz
The City of Fort Collins has been exploring a citywide contract for residential trash collection, as opposed to how things operate now, where residents are responsible for contracting their own service in the majority of cases.
In other cases, sometimes an HOA will have an agreement in place to service the neighborhood, or obviously commercial sites and larger apartment complexes also tend to do their own thing.
RELATED: NoCO Trash Company Closes; Transfers All Customers to Ram Waste
City staff delivered a recommendation to the Fort Collins City Council, wherein the city would execute a contract with a single trash collector and that company's services would then be included in your city utilities billing. This would be for every single family home in Fort Collins, in addition to all multi-family buildings with less than eight units. Any HOA's that have an agreement in place with a company will be allowed to keep it long as it meets city requirements, in addition to commercial jobs, construction sites and large multi-family complexes.
Under this new proposal, you would be allowed to choose what size trash cart to use, and your monthly cost would break down accordingly. If you decided you wanted to opt out of the city's plan and do your own thing, there will be an opt-out charge, but the exact amounts have not been decided just yet.
The City Council is set to vote on the measure Tuesday, and if it moves forward, will begin soliciting bids from trash removal companies as early as next month.
An article from The Coloradoan breaks down some of the most frequently asked questions, like what types of trash are included and how to weigh in with your opinion to the city.
Fort Collins Home With Perfect Views of Horsetooth on Sale for $530K
It's every Fort Collins resident's dream to have a home on Horsetooth Reservoir. Well, for $529,000, you could. Read on to see the fantastic features and views this property has to offer.
Taste of Fort Collins 2022 in Photos