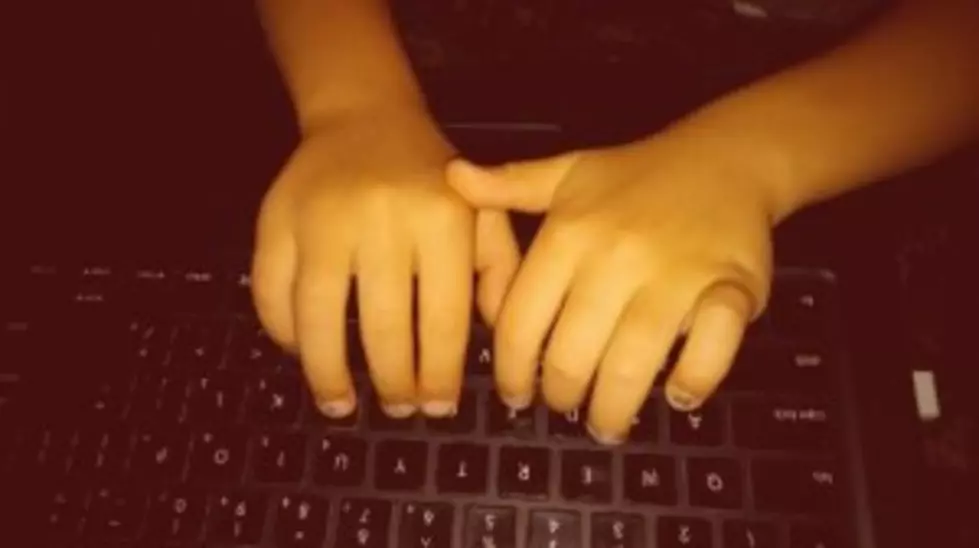 How to Make YouTube Safer for Your Kids [Video]
"Tula Fingers on the Computer" Kama/TSM
My daughter Tula, who is 6 years-old, just started using my old laptop as her own personal computer. She has access to YouTube and this can easily lead from one good video, to one not-at-all appropriate video. It's surprisingly quick and easy to turn on a parental control on YouTube.
HOW TO SET THE PARENTAL CONTROLS ON YOUTUBE ACCORDING TO SAFESEARCH.COM:
Go to YouTube.com and scroll down to the bottom of the page…. You will see a reference to Safety Mode and it will say OFF... Click the Off button to access Parental Control to turn on YouTube Safe Search.