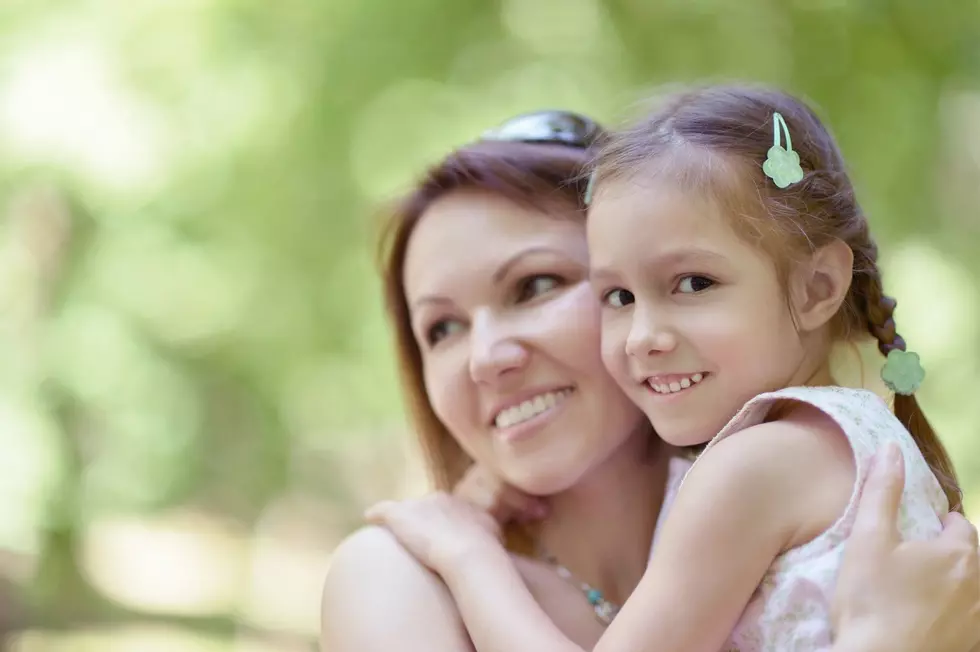 How Project Self-Sufficiency Helps Single Parents Inspire Their Children
Courtesy of Project Self-Sufficiency of Loveland-Fort Collins Facebook page
Even in these current times of uncertainty, Project Self-Sufficiency is working to help single parents achieve their life, academic, and career goals.
The non-profit organization walks step by step with single parents, helping them to get the education, career, and support they need to reach economic independence.
Although this road can be daunting, the organization's advisors guide clients through a detailed plan to get single parents where they want to be.
Project Self-Sufficiency is also led by Executive Director Tracy Mead, someone who understands the struggle of single parenting.
"I can speak personally that I was raised by a single mom. She raised four kids by herself. I was a first-gen college student," said Mead in our "Tuned In to NoCo" interview. "I can speak firsthand to how education is key to moving forward and transforming your life to be able to accomplish things that you wouldn't be able to without it."
Currently, Project Self-Sufficiency serves around 150 low-income families every year, allowing Mead to see the power of education through the program's clients.
At their recent Bring the Power Luncheon, one client spoke about how the organization picked her back up after she was left to raise five children on her own following a difficult marriage.
In fact, the program didn't just enable her to succeed, but also her children.
"She is successful in her career. She's making a big impact..." said Mead. "And her son is at the age where he's starting to think about college, and what she's doing now is providing some of the same guidance and support that her advisor provided her during her time at Project Self-Sufficiency. So it's coming full circle, which is a beautiful thing."
But as a non-profit, the organization cannot continue this cycle of inspiration without the aid of the public. Donations to to help local single parents and their families can be made here.
To learn more about Project Self-Sufficiency, listen to the full "Tuned In to NoCo" interview with Tracy Mead below.
Enter your number to get our free mobile app