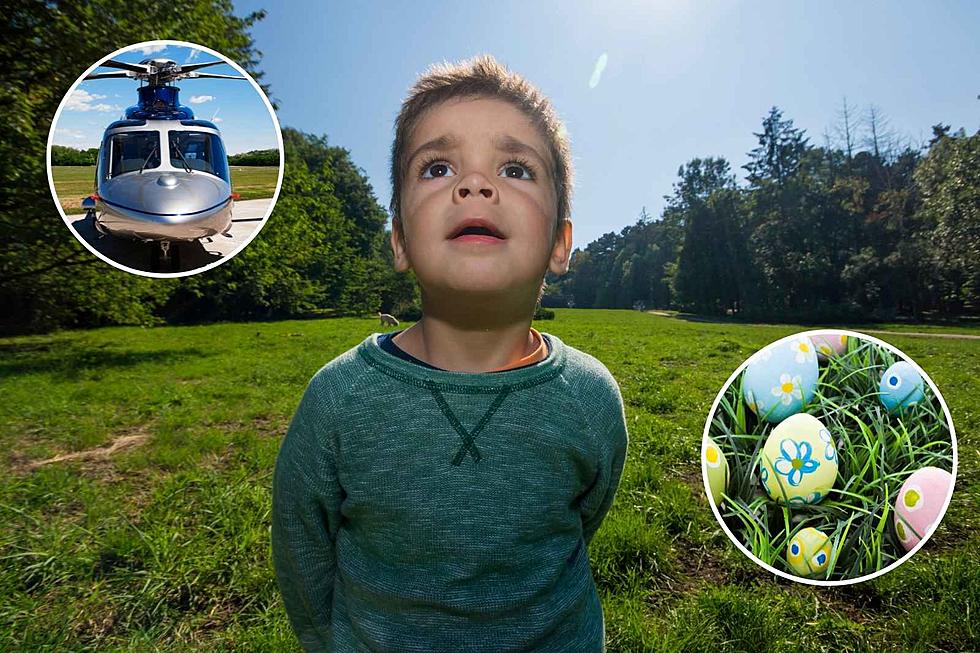 Helicopter Easter Egg Drop in Greeley Set to Be Colorado's Largest One, Ever
Canva.com
Imagine hundreds of kids looking up in air in amazement, as a helicopter hovers above. Then, thousands and thousands of Easter eggs drop from the sky.
All I can think of is that classic WKRP in Cincinnati episode where they staged a Thanksgiving giveaway:
This is going to be MUCH more fun, for sure. Great Outdoors RV Company is going to be having a helicopter drop 30,000 Easter eggs, with candy and prizes, in several 'waves' for the kids.
The NoCo Egg Drop
Date: Saturday, April 9, 2022.
Location: Great Outdoors RV Company, 11521 21st Street, Greeley.
Cost: Free.
I have seen my fair share of Easter Egg Hunts/Happenings in my day, but I don't think I've ever seen the use of a helicopter. This is definitely going to be something to see.
DROP TIMES/AGE GROUPS
10:00 a.m. - Kids 2-4 (the only wave where parents are allowed to help.)
11:00 a.m. - Kids 5-7.
12:00 p.m.- Kids 8-10.
1:00 p.m.  - Kids 11-13.
2:00 p.m. - Kids 14-16.
Great Outdoors RV is going to have this set up so that everyone has a great time. Plenty of eggs, plenty of activities, plenty of amenities.
The only thing is, you HAVE to be pre-registered BEFORE April 6, 2022.
10 Great Greeley Restaurants
Hungry in Greeley and can't decide where to eat?
Allow us to assist - Check out the top 10 highest-rated restaurants in Greeley, courtesy of
TripAdvisor.
Cheapest Houses in Greeley for Rent
Colorado living isn't cheap, but there are some affordable finds in Greeley — especially if you're willing to rent. Read on to see the cheapest houses in Greeley for rent right now.