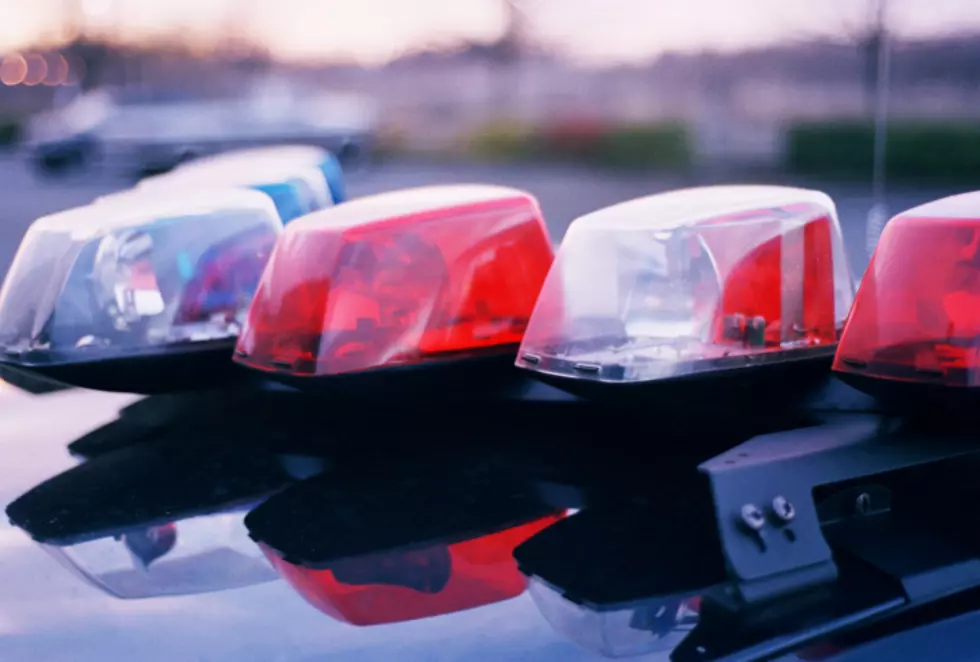 Guaranty Bank in Greeley was Robbed Monday Afternoon
Getty Images/Ingram Publishing
According to the Greeley Tribune, Guaranty Bank, located at 930 11th Avenue, was robbed on Monday, December 2.
The robbery reportedly occurred around noon. Witnesses at the scene claimed that an unknown suspect fled form the scene in an unknown direction.
Greeley police have confirmed that the robbery took place, but have not released other details as to how much was taken, or who the suspect is yet.
Although not the same location, this is the second bank robbery to occur in Greeley in the past two weeks. The previous incident took place at Community Banks of Colorado, located at 3780 10th Street. At this time, it is unknown if these two robberies are related.