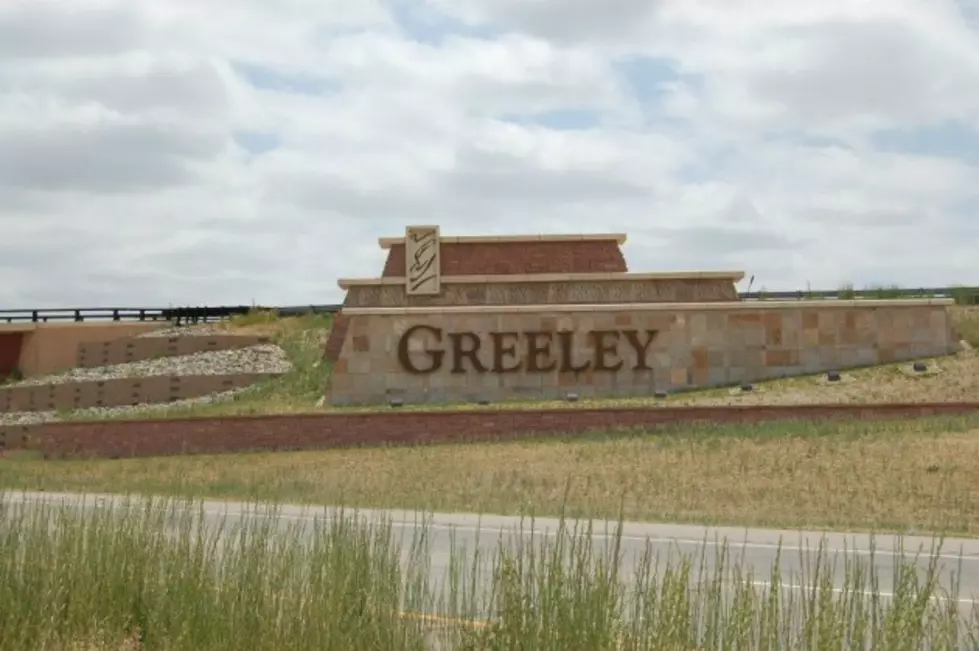 Greeley Man Arrested for Threatening Police with Kitchen Knife
TSM
A man in Greeley has been arrested after pulling a knife on the police on Friday night (May 22).
The Greeley Tribune is reporting that officers responded to a call from the 2400 block of Aspen Avenue around 9 p.m. to attempt to contact a fugitive with a felony warrant. When they made contact with 27-year-old Jose Magana-Ledezma, he failed to comply with police orders.
One of the officers grabbed Magana-Ledezma's arm and the suspect allegedly pulled out a large kitchen knife from his waistband, proceeding to threaten the officers with it. The suspect then went back into the house and a stand-off ensued.
A crisis negotiator was called in and talked Magana-Ledezma out of the home and into a pair of handcuffs.
The Greeley Tribune is reporting that Magana-Ledezma's warrants included "alleged aggravated robbery, obstruction of a police officer and unlawfully carrying a concealed weapon."
Enter your number to get our free mobile app
Northern Colorado Law Enforcement K-9 Dogs