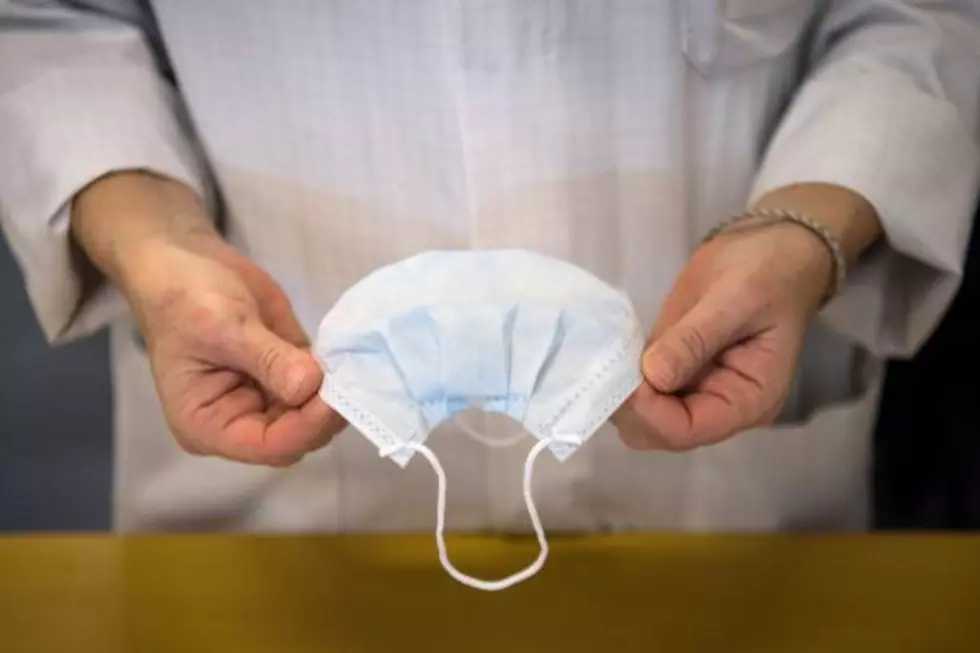 Fully Vaccinated Can Now Go Without Masks In Greeley
AFP via Getty Images
Greeley is the latest city to announce that it'll be following the guidance of both the CDC and the State of Colorado on mask use.
According to an official news release from the City of Greeley, those who are fully vaccinated can now go without masks indoors.
"Effective immediately, City of Greeley facilities will follow the updated guidance from the Centers for Disease Control and Prevention and the State of Colorado on mask use, allowing fully vaccinated individuals to go without masks in public indoor spaces unless the setting requires otherwise."
Despite the newly updated, lack of restrictions regarding mask wear, state and federal guidance both still require everyone to wear masks on buses and other forms of public transportation and at transportation hubs and stations. Federal law requires that of vaccinated and unvaccinated people, according to the city's news release.
As per state guidance, unvaccinated people ages 11 and older are encouraged to continue wearing masks in all public indoor spaces where members of different households are present.
In addition, city officials' choice to change safety measures apply only to city facilities, not private businesses or services in Greeley, which are under the authority of Weld County Department of Public Health and Environment and its officials.
For more information regarding access to City of Greeley services and facilities, visit www.greeleygov.com/covid-19.
The NoCo Virus Tracker articles are made possible by our partners, the Keep NoCo Open campaign that reminds citizens to wear a mask, wash your hands, physically distance and support local as Northern Colorado recovers from the COVID-19 pandemic.
Keep NoCo Open