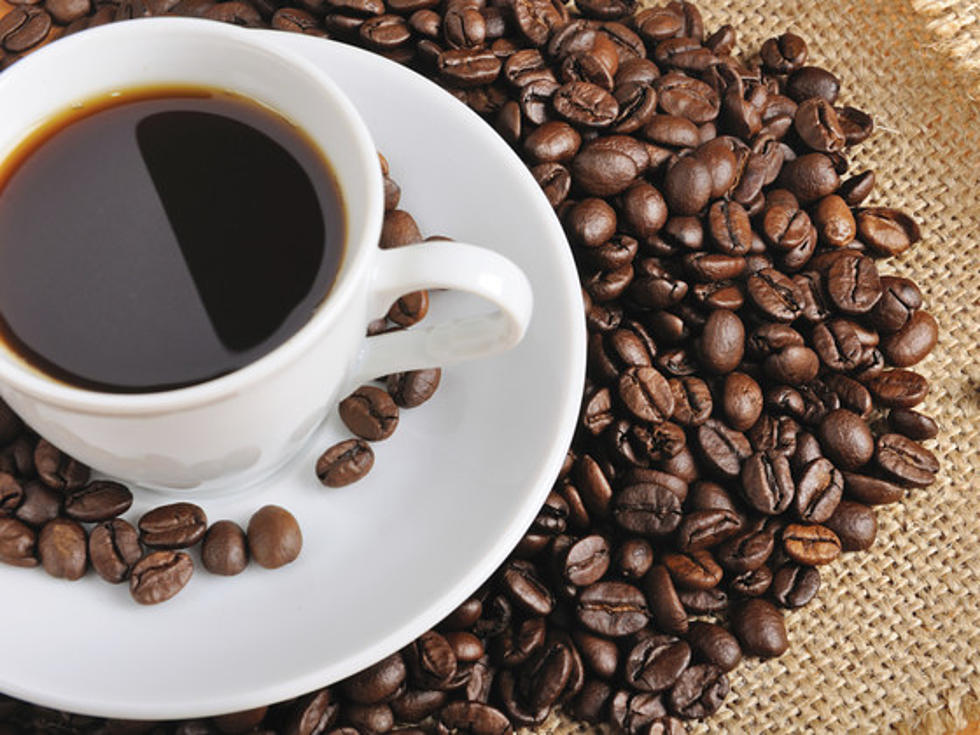 Freebies in Northern Colorado for National Coffee Day
Pavel Timofeyev
There's nothing better than the first sip of coffee to start your day. On September 29th coffee lovers around the U.S. will be celebrating National Coffee Day.
I have to retract my previous statement. There is something better than that first sip of coffee, what makes it better is when it's free. Here are some places you can hit up tomorrow and take advantage of some caffeinated specials.
Caribou Coffee: When you buy a cup of Amy's Blend, Caribou Coffee will donate a cup of coffee to caregivers at support centers and hospitals throughout the country. It's not a free cup for you, but you can feel good about giving back. You can find Caribou Coffee and Einstein's Bagels on 104 E. 29th St, Loveland.
LaMar's Donuts: Buy a LaMar's Collector's Travel Mug for $1.19 and they will fill it for free.
Dairy Queen: You can get a small iced coffee for $1, an Ultimate Frappe for $2, or a Premium Fruit Smoothie for $2 anytime between 2p-5p. No coupon is required, and it's only at participating DQs.
Dunkin' Donuts: Dunkin' Donuts will be offering guests a medium cup of their signature hot coffee for just 66 cents in celebration of their 66th birthday.
Starbucks: For every cup of Mexico Chiapas coffee sold on National Coffee Day, participating locations will donate a coffee tree to a Latin American farmer in need. When you load up your card with $10 on the App and pay using Visa Checkout, you'll get a $10 e-gift card in return. That offer expires on Friday.