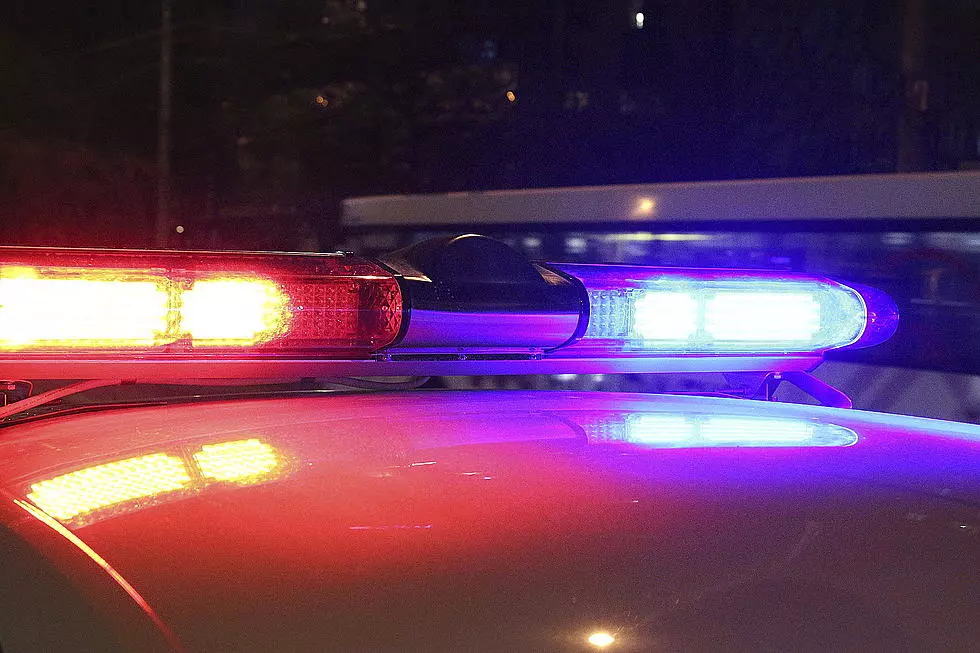 Fort Collins Police Clock Driver at 102 MPH in Construction Zone
Thinkstock
Fort Collins Police are reminding residents to slow down in construction zones, especially while the I-25 and Prospect Rd. bridge project is still underway. 
Fort Collins Police tweeted that its traffic unit caught several drivers going at least 15 mph over the 65 mph construction zone speed limit, but one driver was clocked doing 102 mph. In non-construction zones, I-25's maximum speed limit is 75 mph.
'Always take care & slow down in work zones,' Fort Collins Police said. 'We all play a part in making sure crews go home safely to their families!'
The Prospect Rd. overpass reconstruction is a part of the Express Lanes project taking place on much of I-25 between Johnstown and Fort Collins.
'The new bridge will have two through lanes and center turn lanes in each direction and a bike and pedestrian lane,' CDOT said.
Enter your number to get our free mobile app
6 Infamous Inmates of Colorado's Supermax Prison