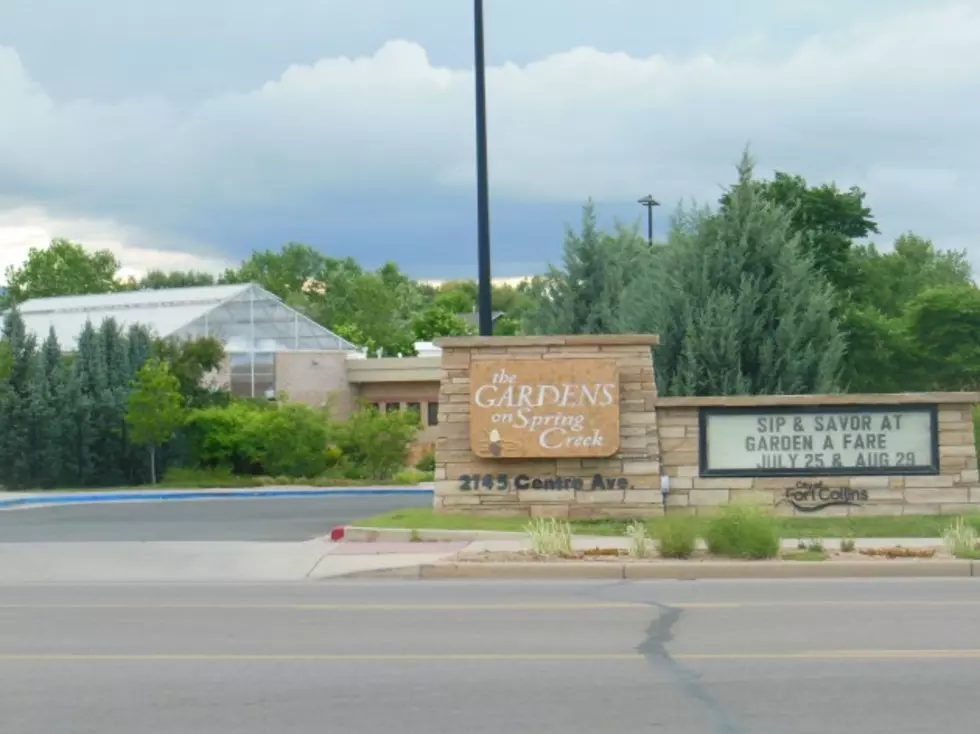 Flourish Your Mind, Body and Soul at The Gardens On Spring Creek
Kelsey Nistel/ TSM
Let your soul flourish and bloom with these fun-filled events happening at The Gardens On Spring Creek in Fort Collins throughout the remainder of the summertime months.
Not only are there over ten unique garden areas for guests to explore around the property, including rock gardens, edible gardens and demonstration plots, The Gardens On Spring Creek also have several other activities planned for the public to enjoy this summer as well.
While taking in all of the beauty of the gardens and the aromatic scent of fresh flowers, join on on one of these special programs or parties happening at the same 18-acre location. It has just been announced that the first Garden a'Fare fundraiser event that's scheduled for July 25 is already sold-out, so be sure to get your tickets for all of the other social happenings ahead of time!