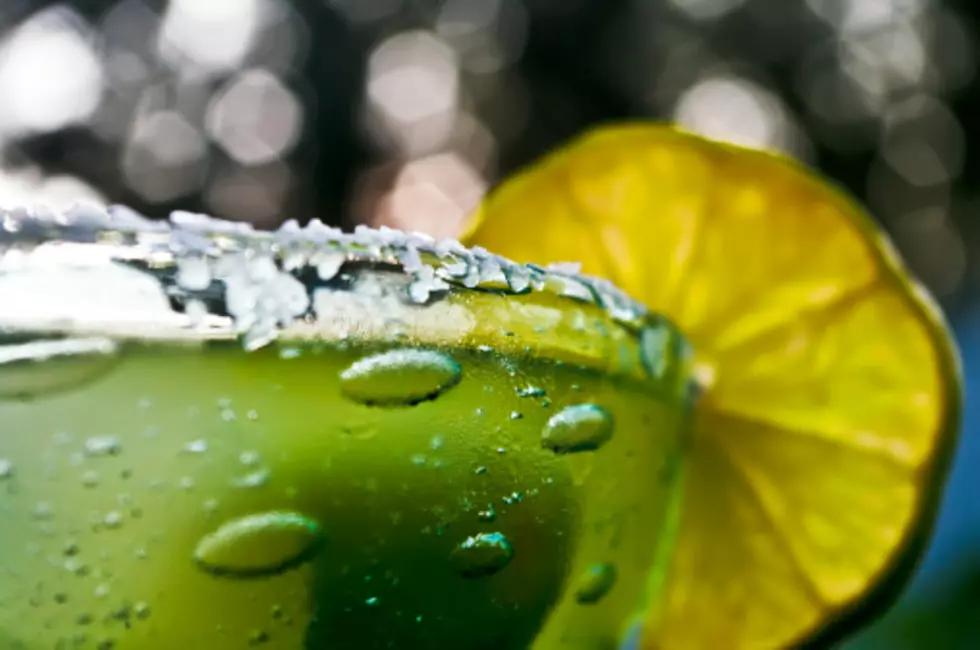 Five Cinco de Mayo Deals in Loveland
Getty Images/Flickr RF
The Sweetheart City is ready to celebrate Cinco de Mayo this weekend. Here are FIVE places with specials going on for the holiday.
Where will you be going to celebrate Cinco de Mayo? Maybe you just want a margarita, a Mexican beer, or some tequila. Maybe you want a full-on meal. Here are five options for the weekend:
They'll have $5 House Margaritas, $3.50 for all bottled Mexican beer, and $5 House tequila shots
The Cactus will be serving up $5 Margaritas, $5 Modelo mugs, 2-for-1 Coronas, and $5 hard taco baskets.
Look for $3 Modelos on Cinco de Mayo, along with $18 buckets of beer (5 beers/mix-match.)
On SATURDAY (Since they're not open on Sundays) stop in for $5 food specials (Steak potato chile Fideo w/beans, Colorado red chili & beans, Menudo) and $5 margarita specials.
WICKED TEQUILA ROOM
Both Saturday and Sunday check out Loveland's newest hot spot for $5 Wicked Margaritas, $5 shot specials and $5 cocktail specials.
Where will YOU be found at, this weekend?