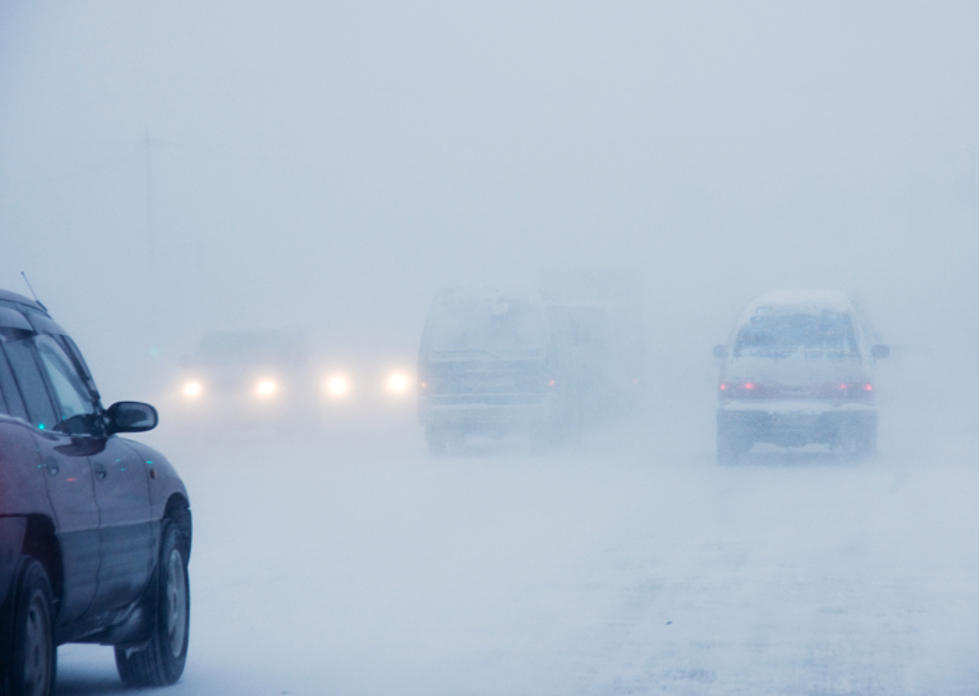 First Spring Snowstorm to Hit Fort Collins Area on Thursday
Irina Igumnova
Wednesday's weather will make it hard for us to stay inside, but starting later tonight, Northern Colorado's forecast will take a turn, with a spring snowstorm expected (suddenly, social distancing seems easier). 
According to the National Weather Service in Fort Collins, Wednesday will end with the possibility of rain showers. On Thursday, showers are also expected before 10 a.m., turning to snow before noon. NWS warns that wind gusts could reach up to 40 miles per hour in the area, affecting travel, with one to three inches of snow accumulation.
'The brunt of the storm is expected to hit the Denver area between 10 a.m. Thursday through 6 a.m. Friday, and we could see 3-7 inches along the Interstate 25 corridor and the plains,' The Denver Channel reported.
A tweet from NWS Boulder shows the Fort Collins area getting between three and four inches of snow; Greeley two to three inches on Thursday.
Enter your number to get our free mobile app