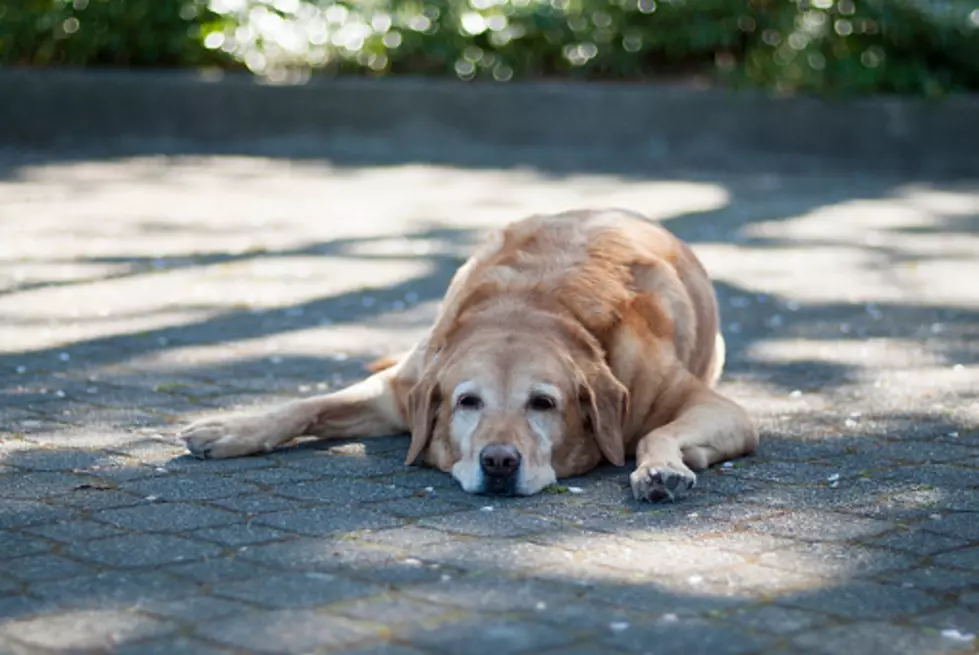 Dog Days Here Already? Forecasters Say a Hot Week Ahead
Getty Images/EyeEm
It was only week ago this past weekend that we were bringing in Summer with cookouts, swimming pools opening up, and nice warm weather. According to the Coloradoan, we're entering the "dog days" of summer this week with temperatures in the 90's almost every day. They say this will be the hottest week of 2018.....at least so far.
It's a steady forecast all week with the exception of Wednesday. There is a greater chance of rain that day (20%) than any other with a projected high of 88. Here's the forecast according to the National Weather Service:
WEDNESDAY: 20% of afternoon showers. High of 88
THURSDAY: 10% of afternoon showers. High of 90
FRIDAY: Sunny. High of 93.
SATURDAY: Sunny. High of 91
SUNDAY: Mostly sunny. High of 90
Keep in mind that this is Northern Colorado and forecasts can change rather quickly. When going to the Taste of Fort Collins this weekend it would be best to bring the sunscreen and stay hydrated, but also keep a close eye on the sky because those afternoon showers can pop up rather spontaneously.