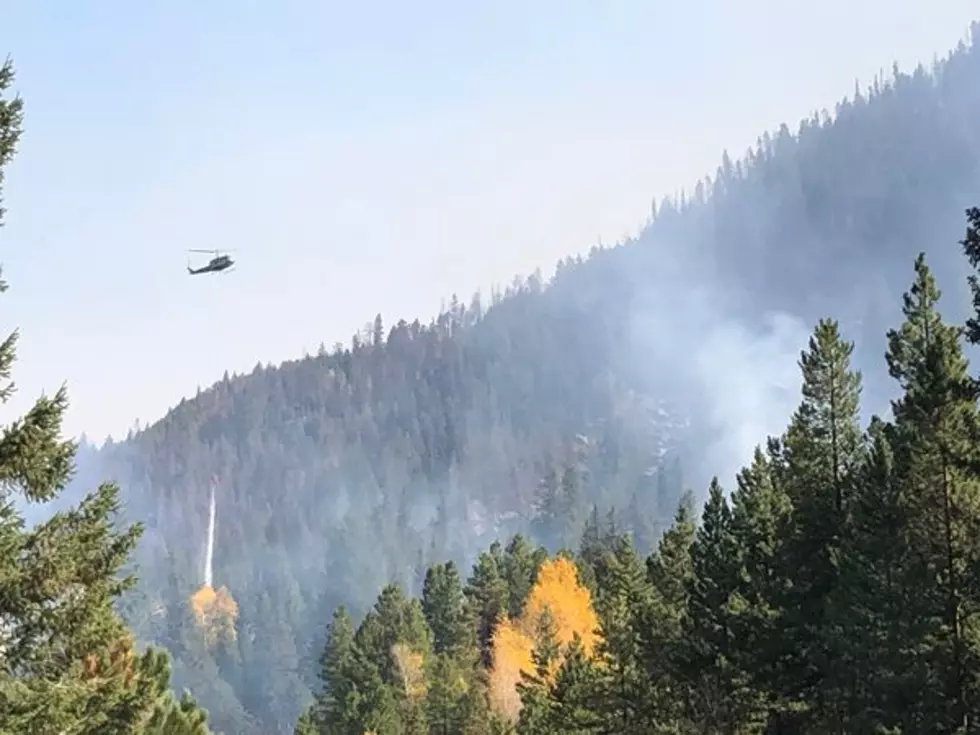 Despite Heavy Snow, Cameron Peak Fire Has 3 Smoke Hotspots
Cameron Peak Fire Media
The snow has stopped the Cameron Peak Fire in its tracks for the time being.
Crews have been using the time to plan an attack on the most active parts of the fire. A Tuesday aerial reconnaissance flight found smoke visible in three specific spots despite there being more than a foot of snow across the fire, according to Wednesday's (Oct. 28) official update.
3 Cameron Peak Fire Smoke Hotspots
West of Pingree Park and the CSU Mountain Campus area
Within the North Fork Trail slop over northwest of Glen Haven;
Within the west side of the Thompson Zone of the East Troublesome Fire west of Bear Lake Rd inside Rocky Mountain National Park. The park remains closed to all visitors.
The Cameron Peak Fire is currently burning over 208,663 acres. Containment is at 64%. More than 1,400 are currently working on the fires.
Enter your number to get our free mobile app
How The 2020 Cameron Peak Fire Has Grown