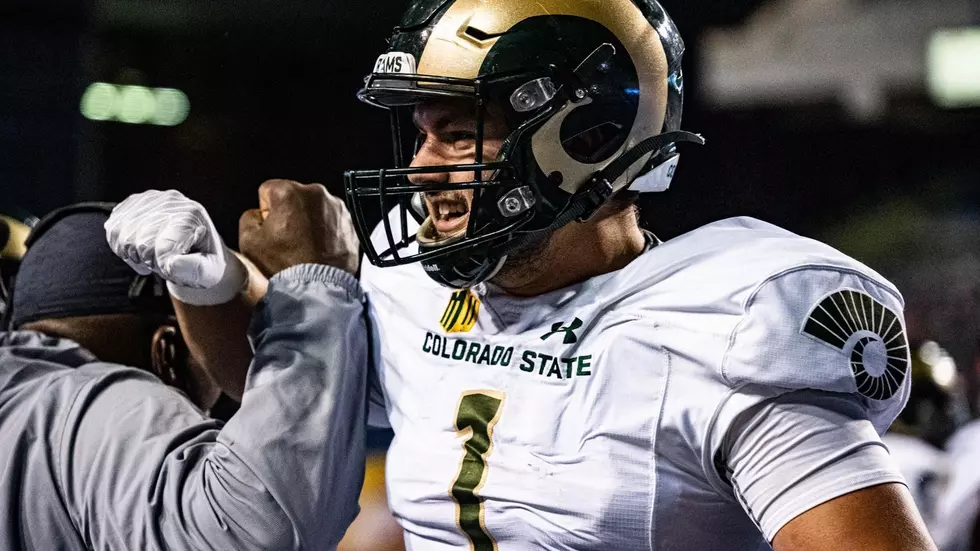 CSU SPORTS PODCAST: Rams DE Scott Patchan Announces Return
Colorado State University Athletics
We begin the podcast this week by spreading good news for CSU football as All-MWC defensive end Scott Patchan announced on Monday that he would be returning to play for the Rams in 2021. Patchan registered 5.5 sacks in just four games for the Rams this fall.
And our own Marty Cesario continues his tour around the state introducing Ram fans to the newest CSU recruits.
This week, Marty catches up with DB Jack Howell and TE Tanner Arkin.  We also say farewell to Tom Ehlers who is retiring from CSU football.
A stalwart Ram of 37 years, Tom joined Brian on the basketball broadcast Monday night.  And speaking of basketball, Brian discusses the win over Fresno State on Monday night and we hear from junior guard Kendle Moore.
Enter your number to get our free mobile app
Ram Fans Through the Years