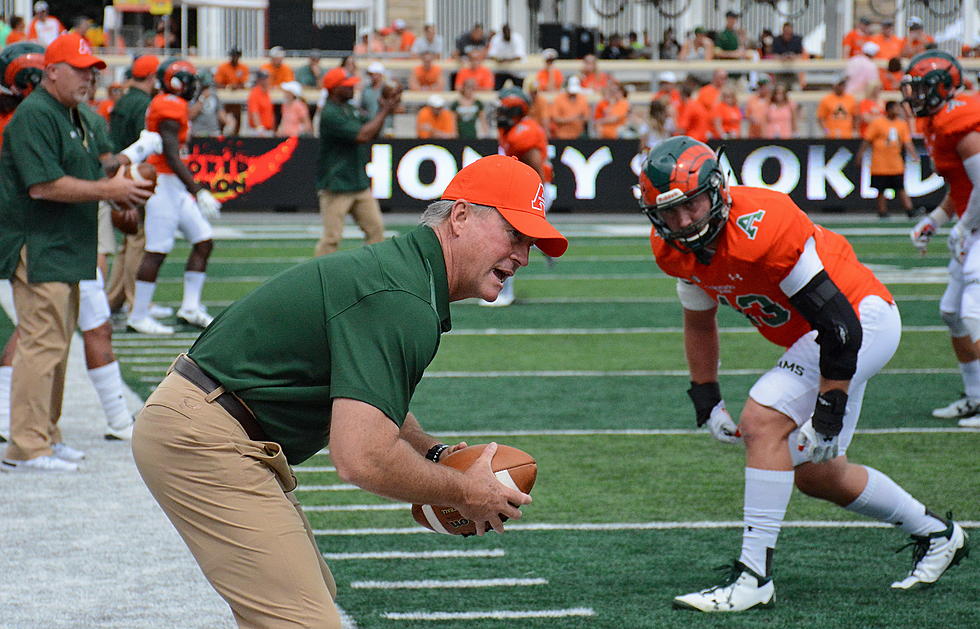 CSU Rams Football Coach to Retire After Team's Bowl Game
Courtesy of Colorado State University Athletics
A CSU football coach has decided to hang it up. Defensive coordinator and linebackers coach Marty English plans to retire from coaching after the team's bowl game.
According to the Coloradoan, the Rams allowed an average of 425.8 yards and 28.5 points a game this season. Colorado State gave up 42 points in a win over Nevada, 45 in a loss to Air Force and 59 in a loss to Boise State.
English joined CSU's staff in 2012 as co-defensive coordinator and linebackers coach and held that position until 2014. In 2015, English solely coached linebackers before returning as defensive coordinator for the past two seasons.
Under English's guidance, Colorado State's Shaquil Barrett won the 2013 Mountain West Defensive Player of the Year award. He has coached numerous all-conference student-athletes, and been part of coaching staffs that have led their teams to postseason play 17 times. English's UNC Bears teams won back-to-back NCAA Div. II National Championships in 1996 and '97, and reached the national semifinals in 2002.
Throughout his 31-year coaching career, English has coached at the University of Northern Colorado (1987-2002), Wyoming (2003-2011) and CSU (2012-2017).
The Rams will play in a bowl game this year, but won't know which game until December 3rd, when bowl match-ups are announced.