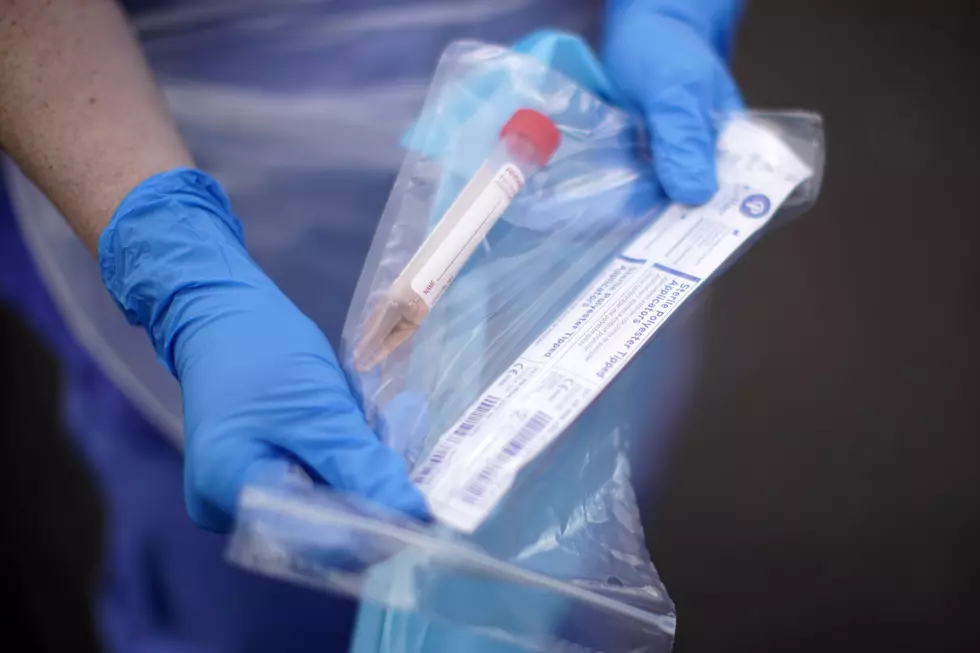 COVID-19 Cases Continue To Rise In Larimer County
Getty Images
Larimer County reached a new cumulative total of COVID-19 cases on Sunday (Oct. 25).
According to the Loveland Reporter-Herald, the Larimer County Department of Health and Environment reported 53 new confirmed coronavirus cases, bringing the county's cumulative total to 3,783.
497 suspect cases were also reported in Sunday's count, which are cases that come back positive via an antibody test, but never displayed symptoms.
Among the 53 confirmed cases, 21 cases were found in Fort Collins, 17 in Loveland, 5 in Berthoud, 4 in Estes Park, and 3 in Wellington. Cases were also confirmed in Windsor, Johnstown and Livermore, totaling at one case per area.
The youngest case is a 2-year-old Fort Collins boy, and the oldest case is an 85-year-old Loveland woman.
Fortunately, the number of COVID-19 deaths remained unchanged - totaling 55 since the beginning of the pandemic in March.
Enter your number to get our free mobile app
The Funniest Coronavirus Memes & Tweets That Will Get Us All Through This