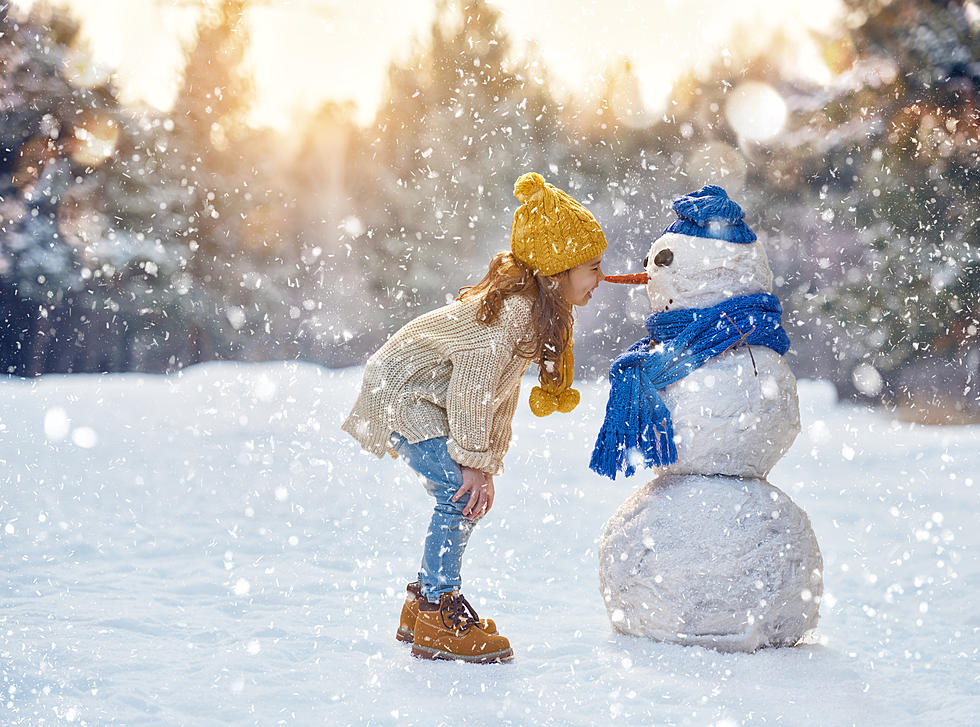 Another Beautiful Day Monday With More NoCo Snow On Tuesday
Choreograph, ThinkStock Images
After a really nice weekend of weather, Monday will start off pretty much the same with lots of sunshine before we have our next round of snow hitting on Tuesday.
According to the National Weather Service
The good news is that this will not be a lingering system that just hangs over us and dumps a bunch of snow.
This will be a fast-moving front expected to drop around a couple of inches for us along the Front Range and Eastern Plains. The foothills could see a bit more, but nothing too crazy.    
As you can tell by the snow map, South Denver and west in the mountains are going to get the brunt of this fast-moving storm. So if you're planning any travel in those areas, plan accordingly.
We hopefully will be getting just enough to cover some hills in NoCo to do more sledding. We'll have to get out there fast though because the sun is set to return on Wednesday with temperatures back up into the mid-40s even touching 50 a couple of days for the remainder of the week.
On a side note, I've come to the conclusion that with my north-facing house, we probably will have the snow piles in our front yard for quite some time.
Places to Cross-Country Ski Near Fort Collins
UP NEXT: Where To Go Night Tubing in Colorado