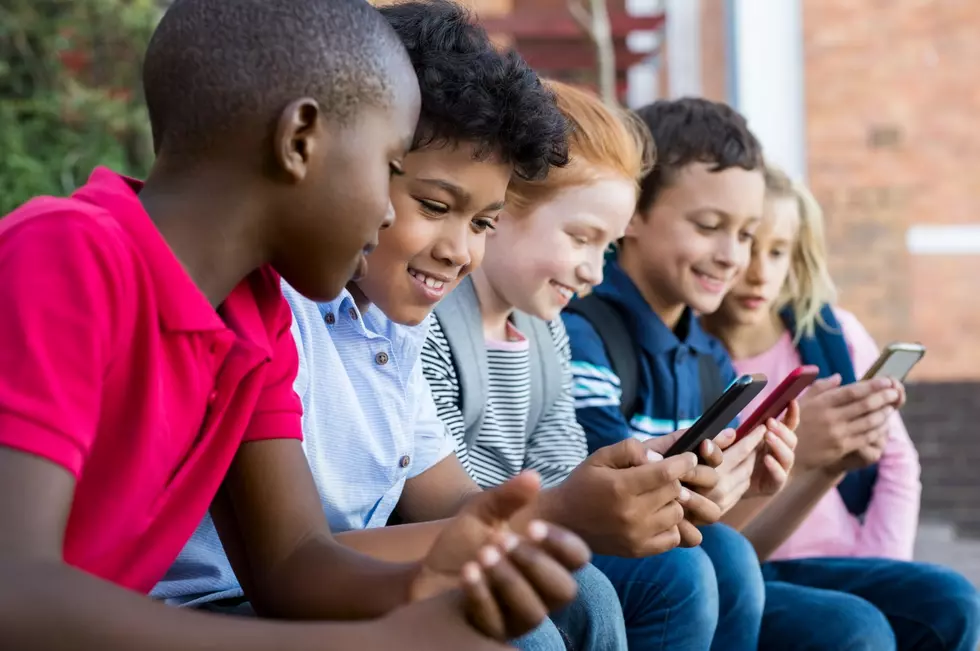 Colorado School District May Ban Middle School Cellphone Use
Thinkstock
The Durango School District may be looking to ban cellphone use by middle schoolers.
Currently, they allow middle school students to use their cellphones during lunch and while between classes, but that may change soon.
The request comes from administrators at two schools in District 9-R and if instituted would keep the middle schoolers from using their cellphones at all during the school day.
While no such change is being considered for the high schools, the district may also consider banning cellphones in elementary schools.
In a study done in 2015 just over 50% of fourth and fifth-grade students had cellphones and took them to school, while 66% of middle school students and over 80% of high school students use them.
The major concern for educators is the amount of time the students spend on their phones, worrying that the cellphone may cause an increase in anti-social behavior.
With more and more younger students using cellphones, that concern may be warranted. But during school hours, that use has to be monitored and regulated by educators.
Some areas in the country are looking to ban cellphones completely for anyone under 18-21 years of age.
Enter your number to get our free mobile app