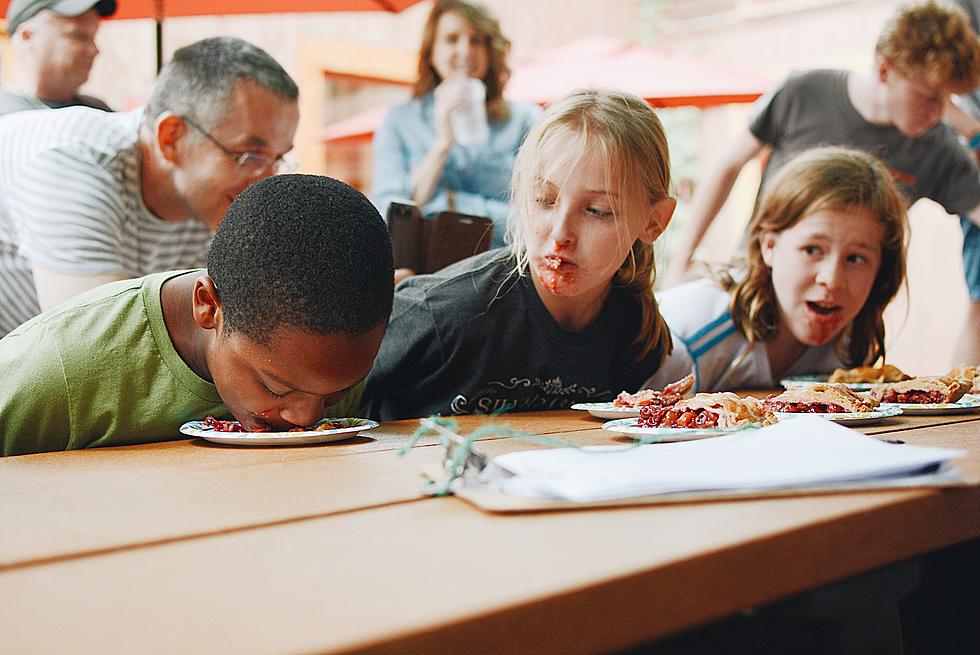 Colorado Named in Top 10 States for Competitive Eating
Unsplash/Abigail Miller
Two decades of radio shenanigans have given me quite a bit of experience watching people eat lots and lots of food, super fast in hopes of a prize or a title. Competitive Eating is a real thing. There's an MLE, Major League Eating if you're not familiar.
Would you believe that Colorado is tied for 7th place when it comes to the Best States for Competitive Eating in 2023? This is according to Gambling.com.
They analyzed six different data points to measure this:
· The number of native MLE eaters

· The number of eating world records

· The number of MLE contests in 2023

· The number of 'Man vs. Food' eateries per capita

· The 'Man vs. Food' eateries review score

· The Google Trends Score for the 'Man vs. Food' keyword from the past 12 months
Well, turns out eating contests are a lot more official than I thought. It's not just in the United States either, competitive eating is also very popular in Japan and Canada
Turns out Nevada ranks as the best state for competitive eating, followed by Illinois and Indiana.
If you're like me and you're still stunned that there is an actual MLE, let me share a little more about them. Gambling.com says that "Major League Eating (MLE) is the world body that oversees all professional eating contests. In their roster there are currently 50 professional competitive eaters- both men and women- who participate in the gluttonous events."
7 Reasons Colorado Ranks as the Nation's 6th Most Fun State
There are five other states that are more fun, but there are 44 others that are begging for our spot. Find out why we came in at #6 and who beat us out for the Top 5.