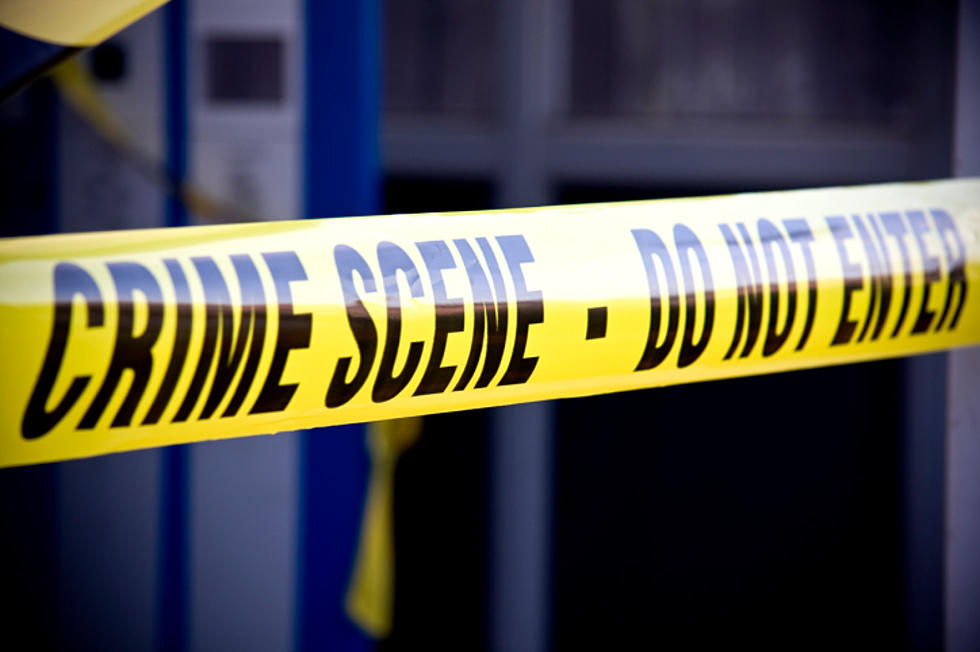 Colorado Cult Leader Found Mummified
ThinkStock
A notorious Colorado cult leader's dead body was found mummified.
The cult was knowns as the 'Love Has Won' group, a notorious cult located in Colorado. The former leader of the cult, 45-year-old Amy Carlson had recently passed away, and following her passing, her body was allegedly mummified and now the discovery of the body has been recorded on a police bodycam.
The 'Love Has Won' cult was allegedly calling the town of Moffat, Colorado, home, and was discovered by local police last year.
The leader of the alleged cult, Amy Carlson, passed away last April and her body was said to have been mummified and decorated with Christmas lights. The body was then found by police and a police report was filed, which included reports of children in the residence at which the body was found.
This finding was later followed with charges of tampering with a deceased human body, abuse of a corpse, and misdemeanor charges of child abuse. However, all of these charges have since been dropped.
Prior to her passing, Carlson appeared on the Dr. Phil show at which she was questioned about claims of abuse made by former members of the cult at which she was a leader, all of which she denied.
It is still unclear as to the circumstances in which Carlson passed away, and the future of the cult is still uncertain as well, but the case remains open and is still under investigation.
Colorado Words That Most People Can't Pronounce Properly
In
Colorado
, we have a lot of words, primarily names, that out-of-towners would likely have trouble pronouncing. Many of these names originated from Native American languages, Spanish, and others.
While being a Colorado native, I didn't personally have trouble pronouncing any of these, but I can understand why someone would.
15 Best Small Towns in Colorado to Visit
Whether they might be
ski towns
,
old mining towns
, or towns known for their hot springs,
Colorado
has no shortage of great small towns. I've lived in four very different parts of Colorado in my 34 years on this planet, (Eagle, Pueblo,
Fort Collins
, and
Grand Junction
,) and have traveled all over the state.
According to The Crazy Tourist, these are the 15 best small towns to visit in Colorado.
20 Awesome Movies Filmed in Colorado
I had no idea how many tremendous movies that I watched growing up were filmed right here in Colorado. While I didn't grow up here, I am loving calling Colorado home, and knowing that so many great movies were filmed here just makes me love this state even more.