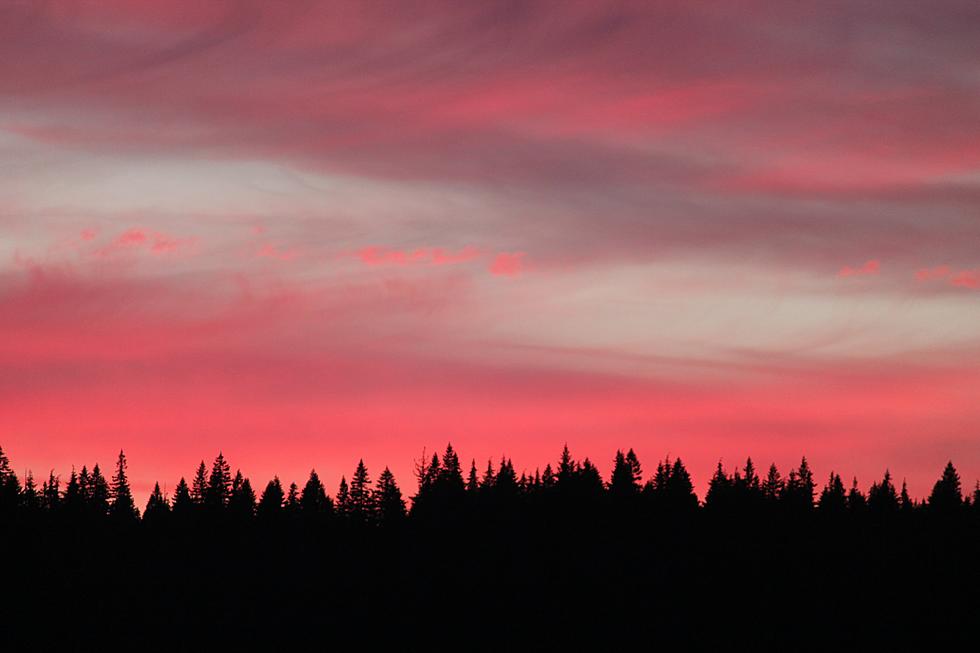 Colorado Can Expect Red Sunrises This Week, Courtesy of Arizona
Emerson Peters on Unsplash
June is off to a blazing start in Colorado, but the smoky skies aren't from our state. While there have been a couple of smaller wildfires so far this summer, Colorado's fire season hasn't ramped up (yet). The haze we're seeing along the Front Range is actually blowing up from Arizona, which has at least two major wildfires (Telegraph and Mescal) burning. 
According to the National Weather Service, Arizona's smoke is not only creating a haze, but it will also give Colorado red sunrises this week.
Colorado also has a Front Range Ozone Action Day Alert in effect until at least 4 p.m. on Tuesday. Colorado Department of Public Health and Environment says that in the Fort Collins and Greeley areas, 'ozone concentrations are expected to be in the Moderate to Unhealthy for Sensitive Groups range.'
On Tuesday, it's likely that Fort Collins will break a high temperature record. The highest temperature on June 15 in Fort Collins was 94 degrees, set in 1974. Tuesday's high is expected to reach 100, breaking a near-50-year record.
While this week will be sweltering, relief is on the way on Friday, with a high temperature of 87 degrees, and after a weekend in the 90s, there will be a chance of showers and thunderstorms on Monday, when the high will only reach 81 degrees — something I think most of us will be happy to hear. You can see the full forecast for the Fort Collins area here.
2020 Cameron Peak Fire