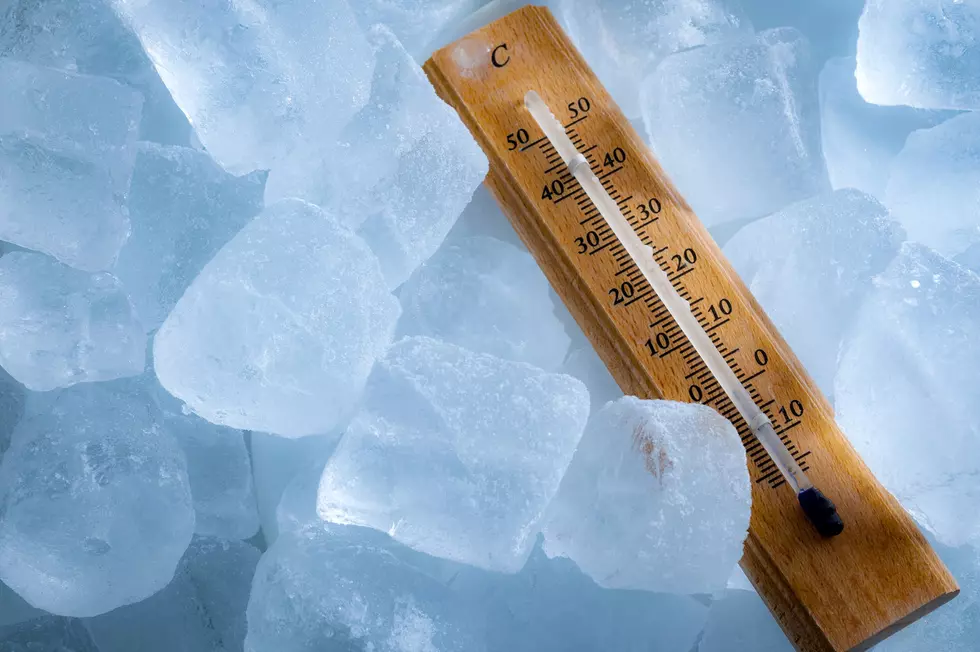 Cheyenne, Laramie Record Coldest November Since 2000
Moussa81
If you think we had an unusually cold November in southeast Wyoming last month, you are right.
The Cheyenne Office of the National Weather Service says both Cheyenne and Laramie recorded the coldest November in over 20 years last month.
Cheyenne also recorded a wind gust of 79 miles per hour, the strongest gust on record for the city in November. Cheyenne recorded a -9  in the month.
That's according to a post on the agency's Facebook page. The weather service post included the following:
November was a cold month across the area, and the first colder than normal month since the spring. Cheyenne and Laramie recorded their coldest Novembers since 2000, and Rawlins had the 7th coldest November on record! Top 10 coldest Novembers also occurred at Chadron (tied for 9th) and Sidney (7th).
Most sites were near average in precipitation, but Cheyenne ended up above normal thanks to two banded snowfall events. The Nebraska panhandle ended up slightly below normal in precipitation once again. 2022 is still running as one of the driest years on record for most of the area. For year-to-date totals, Cheyenne is the 9th driest since 1873, while Scottsbluff is the 10th driest since 1893.
We had a few impressive wind events last month, particularly on the 5th. While long-term records for wind are not as reliable as those for temperature or precipitation, the 79MPH recorded in Cheyenne on November 5th was the strongest gust on record for November.
Fa-La-La-Fantastic December Events in Cheyenne
From holiday movies to concerts, Cheyenne has geared up for a fantastic holiday season. Check out December 2022's lineup of events in Cheyenne. This article will update as more events come up, so stay-tuned!