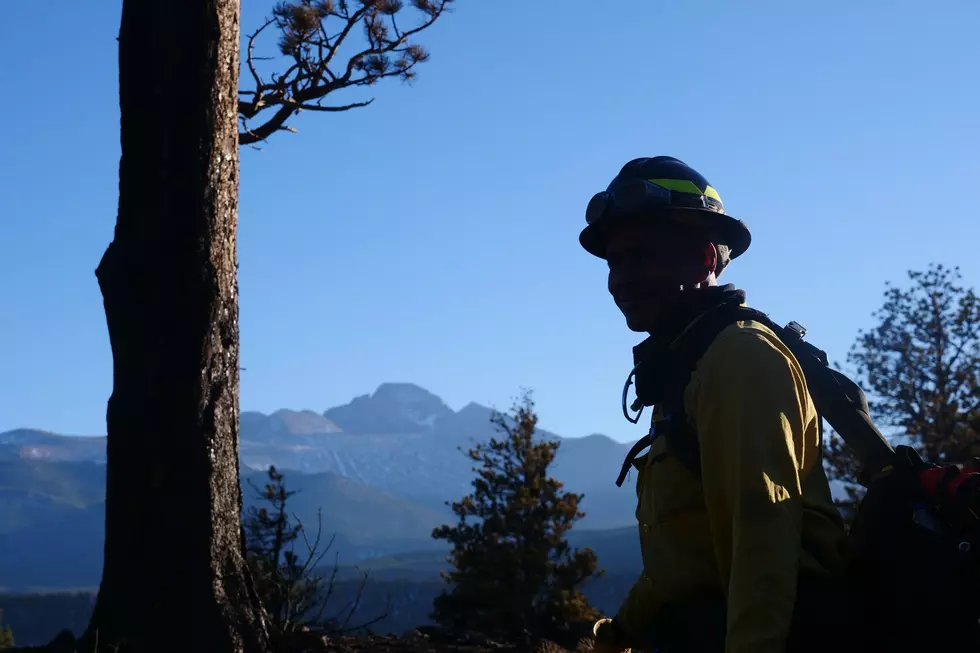 Cameron Peak Fire Containment Increases
Cameron Peak Fire Media
The Cameron Peak Fire has increased containment this weekend from 92 percent to 94 percent. Currently, there is 264 personnel working to contain three remote hotspots from the wildfire.
The fire had been at 92 percent containment for several weeks. Officials are now expecting to reach full containment by Dec. 5.
The dwindling fire burned over a Colorado-record 208,913 acres.
Two of the hotspot locations are in the Pingree area and the third is located near the CSU Mountain Campus. The fire's behavior is expected to be minimal as the short days of fall are shading the fine fuels the majority of the day and making it a very low chance that the fuels would be able to carry a fire.
Enter your number to get our free mobile app
How The 2020 Cameron Peak Fire Has Grown