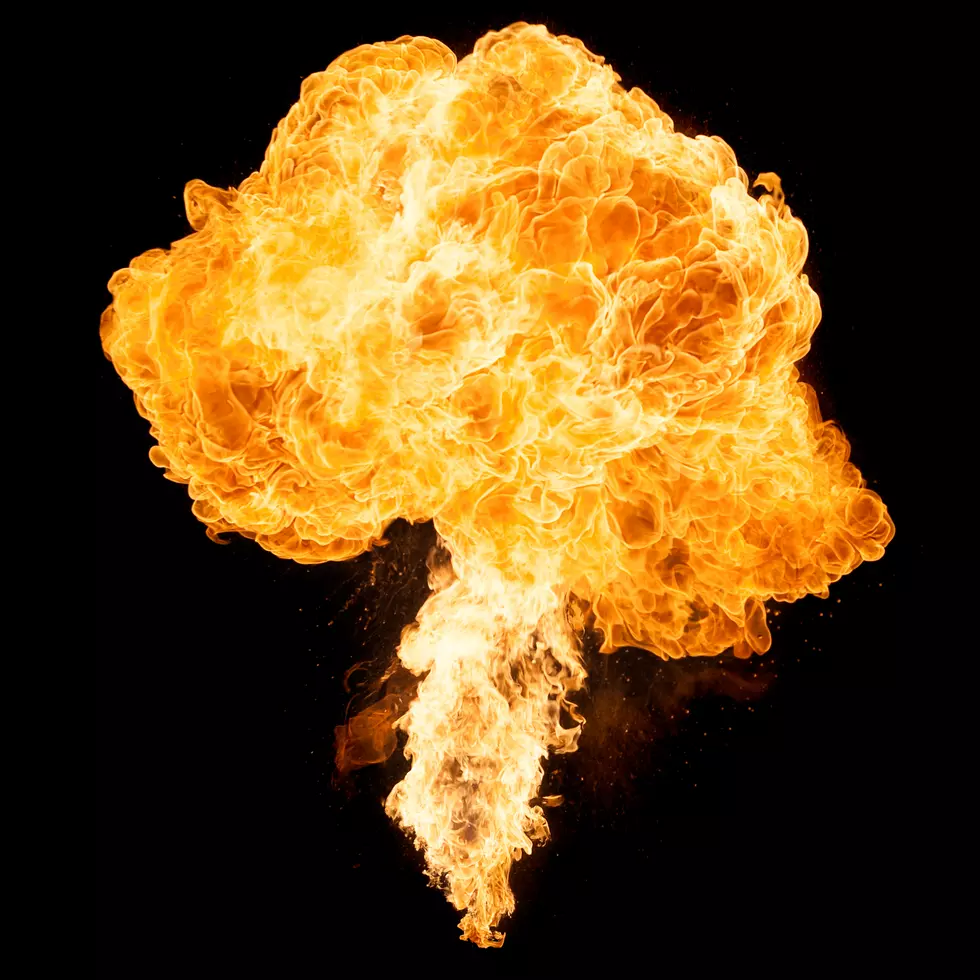 Bonfire + More: COVID-Safe New Year's Eve Celebrations in Fort Collins Area
plej92
This is unlike any other New Year's Eve we've ever celebrated, with house parties basically illegal and bars closed... so here are a few things that can spice up your at-home plans, and maybe even get you (safely) out of the house for a while.
From a 2020-fueled bonfire — That's right. We're lighting 2020 on fire and not looking back. — to a DJ set and even *gasp* indoor dining, here are things you can enjoy on New Year's Eve in the Fort Collins area to say goodbye to this trash year and hello to 2021. 
DJ Dance Party Courtesy of The Coast
The Coast will be hosting a DJ set starting at 9 p.m. on New Year's Eve, so turn down the lights in the living room and turn up a little via livestream. Hey, the silver lining is you don't have to stand outside and wait in any lines this year.
New Year's Effigy Bonfire
Let's hope PFA is on board with this one, because we've dealt with a lot of fire already this year, but this sounds cathartic. The Lyric Cinema is inviting you to burn 2020 with them by bringing 'a flammable representation of what you want to leave behind, start anew, or just plain see burn from 2020,' and tossing it into the fire, baby.
I... don't know where to start. This event is outdoors and socially distant, and masks are required so please do not burn yours... yet. Also, the Lyric will be lighting up an effigy, too, so heads up if that's not your thing. The event deets are here.
Door 222 Loveland's Socially-Distanced NYE Dinner 
Enter your number to get our free mobile app
NoCo Music Venues Then and Now