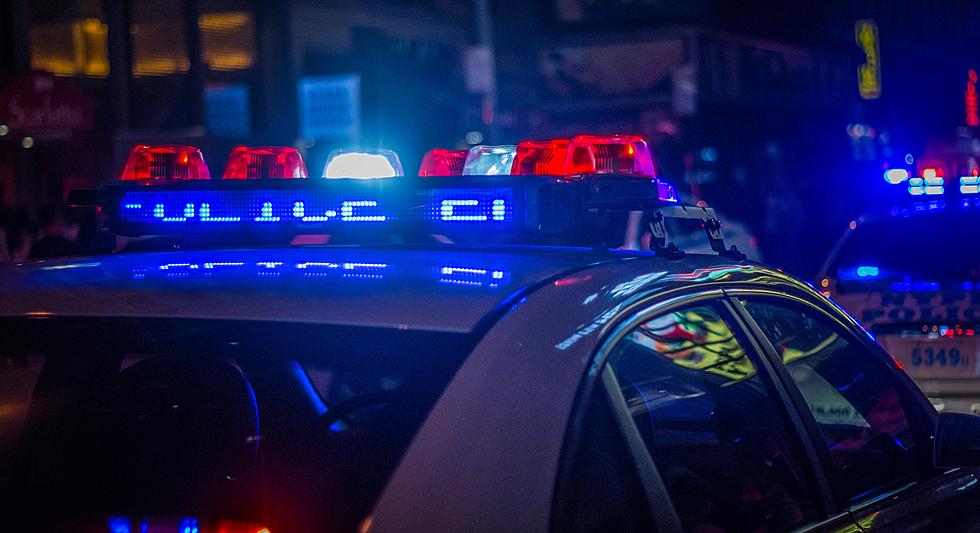 Body Found In Boulder County Identified As Platteville Man
Michael Fortsch / Unsplash
The Boulder County Coroner's office has confirmed the identity of a man's body found near the Boulder County Fairgrounds last week.
The deceased man has been identified as 34-year-old Christian Ruddick of Platteville.
According to Boulder County Sheriff's Office spokeswoman, Carrie Haverfield, the man's body - who since has been identified as Ruddick - was discovered by a worker at the Boulder County Fairgrounds, located at 9595 Nelson Road in Longmont.
Dispatchers received a call at 7:57 p.m. last Wednesday (July 28) from the worker who had called in to report the body.
Investigators noted upon initial reports of the incident that they did not suspect foul play in this case, and they do not think the death is suspicious.
The Boulder County Coroner's Office will conduct an autopsy and investigation to determine the cause and manner of death of 34-year-old Christian Ruddick.
No further updates regarding the July 28 incident were made available as of Monday (Aug. 2).
Northern Colorado's Most Puzzling Cold Cases
6 Infamous Inmates of Colorado's Supermax Prison