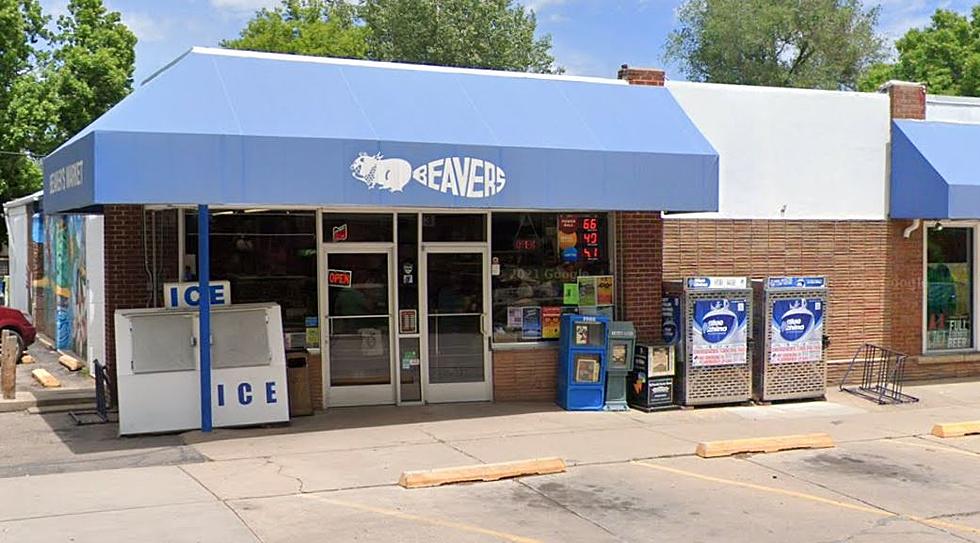 Beavers In Fort Collins Has Sold. Big Changes On The Way?
Google Street View
If you live in Fort Collins, you've no doubt at least heard of the famous "Beavers Market." Now that this Northern Colorado staple has been sold, are changes coming?
What's the history of Beavers Market?
Back in 1976, the Beavers, Doug and his wife Cheryl, opened this cool little market right in the heart of Fort Collins, Colorado. For over 50 years you'd see Doug, Cheryl, and more recently, their son Bryan working in the store, which according to the Coloradoan, for the last 20 years, was the last family-owned grocery store in Fort Collins.
What did Beavers Market sell?
The Beavers family announced last week that they were selling its family business and moving on from what they've called "home" for a span of six decades. After 50 years of dedicating your whole life to a family-owned and operated business that was loved and supported like it was in this Northern Colorado community, it's got to be tough! In a post on the Beavers Market Facebook page last week, the Beavers Family had this to say.
We have reached a point in our lives where it is time to say goodbye to the long hours and responsibility of owning and operating the store and say hello to our next chapter of life. Please know that this is one of the most difficult things we have ever done. The store, our employees and our customers have meant everything to us, and it is extremely bittersweet to say goodbye.
Who bought Beavers Market in Fort Collins?
As seen above in this post from the Coloradoan, a four-store grocery chain, Fresh Foods, has purchased the Grocery Store. Beavers' new owners will be the Dishamns. Ben, and Kerri Dishman, from Gering, Nebraska, where the first "Fresh Foods" is located. Outside of the name change, the Dishman's say most of what is currently in place, including staffing and operations, will stay the same. From one family-owned grocery store to another, it feels as if the former Beavers will be in great hands for years to come.
Besides Beavers, Here are 7 more reasons why it's great to live in Fort Collins
Temperatures are cooling down, and autumn is slowly settling in. The fall season means sweater weather, pumpkin spice, changing leaves, and so much more — and there's no better place to take it all in than right here in Northern Colorado. Here are seven reasons why Northern Colorado truly is the best place to live in the fall.