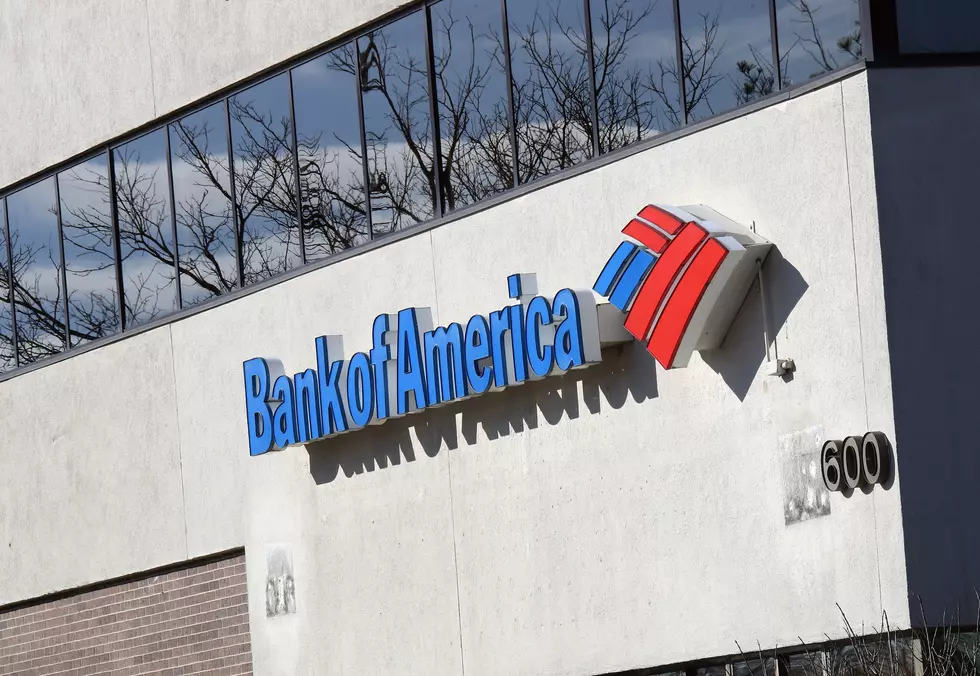 Bank of America is Coming to Fort Collins
Getty Images
Bank of America is finally coming to Fort Collins with a brand new branch, just west of CSU.
BizWest is reporting that Bank of America has filed for a "conceptual review" with the city of Fort Collins. They want to convert the car wash at 1305 W. Elizabeth St. into a Bank of America, including new features such as a drive-thru.
The car wash site is currently on the market for $950,000.
Bank of America runs 11 branches in the state, this will be the first one in Northern Colorado.
Enter your number to get our free mobile app
10 Things You Should Never Say to Someone From Fort Collins