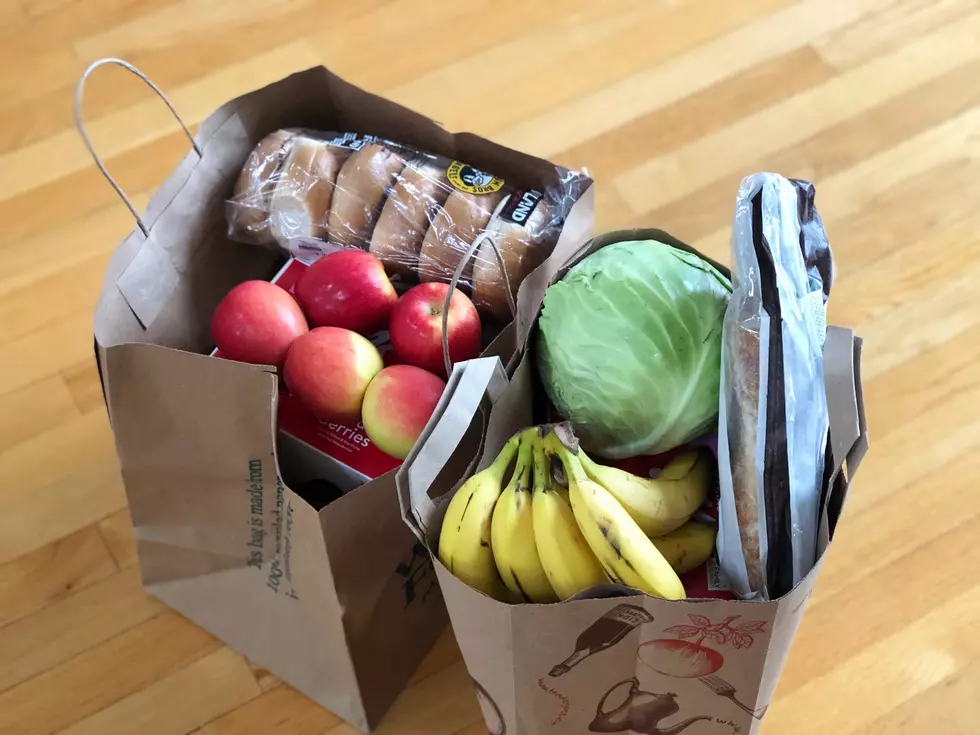 Apparently These Were Named The Best Grocery Stores In Colorado
Unsplash, Maria Lin Kim
If someone asked you where you get your groceries, most people usually come up team King Soopers or Team Safeway, being the two largest and most recognized "grocery stores" in the State of Colorado. Obviously the big Walmarts or any of the Super Targets enter the conversation as well, but for straight up, dedicated grocery stores, those two rule the roost around here.
You might also throw Whole Foods into the mix for more of the organic vibe - or in my case, for their Yakiniku marinated steak and chicken kebabs, but maybe that's just me.
The fine folks over at the Daily Meal have compiled a list of what they determined are the best grocery stores in each state of the US, and none of the above make the list for the Centennial State.
The methodology for the list was pretty detailed. Among the stores they considered were "brick-and-mortar grocers, local markets, supermarkets, membership-only warehouse clubs, and nationwide department store retailers that have supermarkets within their retail locations." But they did not include farmer's markets, convenience stores or local delis, and the like.
They say they compiled this list by evaluating the stores using the following criteria:
stock (the range of brands and offerings)
innovation (delivery, mobile apps, etc.)
value
contribution to the community
It's the "contribution to the community" part that already makes you know it's most likely not going to be a big corporate chain based somewhere else but more likely a smaller, locally based grocery store that they identify here as the "Best Grocery Store in the State of Colorado."
Which store does it make you think of?
If you said, "Natural Grocers," you would be right.
Natural Grocers by Vitamin Cottage was founded in Colorado in 1955 and now has 50 locations in the state, with another 100+ scattered across another 19 states, primarily west of the Mississippi. They most recently opened a new location in downtown Loveland last year.
What is Your Favorite Food Item You Can't Get in Colorado?
We asked you about your favorite food items that can be hard to find in Colorado. Tell us about something you love to eat that just isn't available in Colorado like it is in other places. Scroll on to find out what the Western Slope misses the most.
Gallery Credit: Wes Adams
Things You Can Purchase On Amazon For 10 Cents Instead of Grocery Bags in FoCo
High quality items for less! Some even rate 2 1/2 stars!
Gallery Credit: Chris Kelly