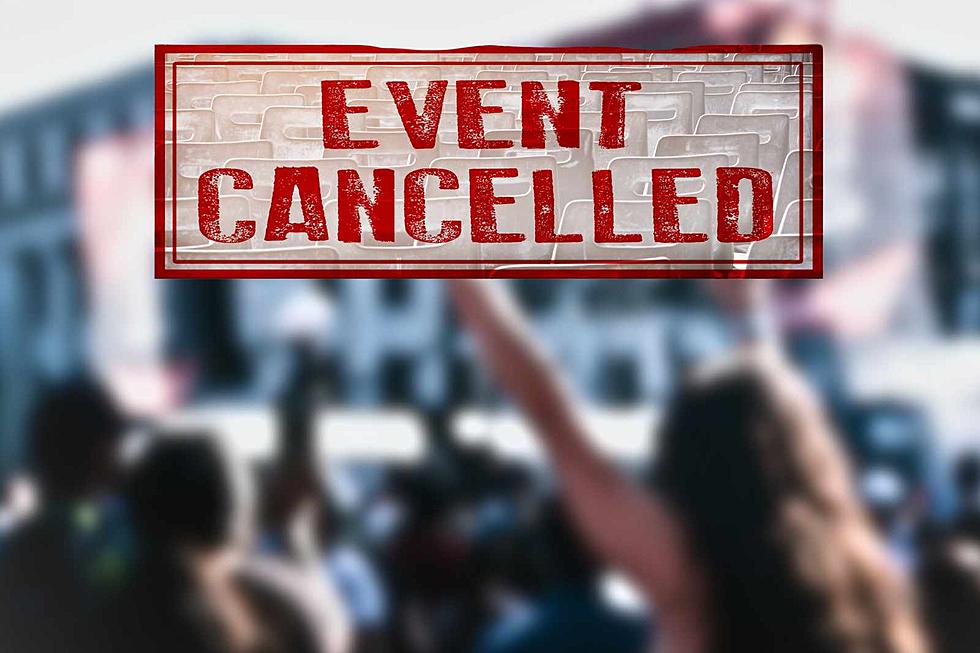 Denver Colorado's Big Labor Day Celebration Will Not Be Back for 2023
Facebook/Taste of Colorado
A huge "end of summer" event that has been known to draw 500,000 people into Downtown Denver has decided that 2023 will not happen.
There's no question that nothing lasts forever, but this is an event that dates all the way back to 1895 when it was created as a "Mardi-Gras-like" event to boost Colorado's morale. Its later incarnation dates back to 1983.
A Taste of Colorado has seen some really great years; bringing fun bands, lots of great food, and a great sense of community to wrap up the summer. It's a shame to think that the event may not ever happen like it once did, again.
WHAT'S HAPPENING WITH A TASTE OF COLORADO THIS YEAR?
According to 9News, the folks that run A Taste of Colorado have re-imagined the event, having turned it into four separate "¡Viva! Streets" events that have happened throughout the summer (May, June, July, and August) in Downtown Denver.
So, the big three-day celebration that has drawn in people from all over Colorado, will not be happening over Labor Day weekend for 2023. No Pat Benatar, no KC, and The Sunshine Band, no Gin Blossoms. No great local bands; and no opportunity for all the artisans and food vendors to show off their goods.
WILL A TASTE OF COLORADO RETURN TO THE WAY IT USED TO BE?
It's unclear. This new ¡Viva! Streets format may be how things will go from now on. For those who enjoyed getting with friends/family and hitting Civic Center Park, we may have to accept that things are just different, now.
MORE Colorado Concerts: 13 of the Best Outdoor Venues in Colorado
MORE Colorado Concerts: Check Out the Big New Venue Coming to Colorado Springs
MORE Colorado Concerts: Thins You Should Never Do at a Concert in Colorado
Concert season is in full swing in Colorado so it's time to be on our best behavior. Check out 24 annoying things people do at concert venues that ruin the experience for others around them. Scroll through the list of things nobody likes and help make the world a better place for live music.