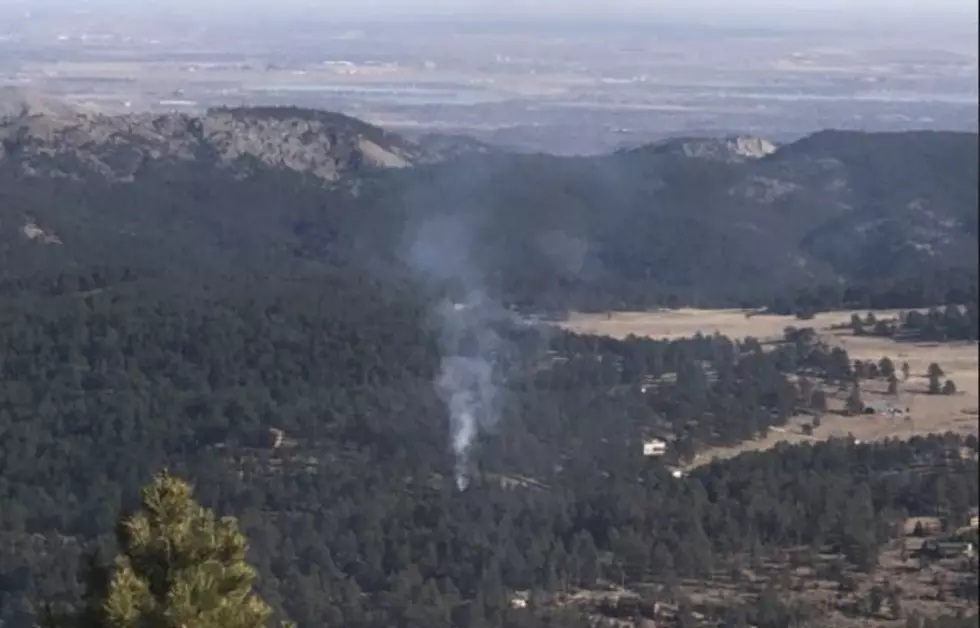 A New Fire Has Started Near Cameron Peak
Courtesy of Cameron Peak Fire Facebook
A new fire has broken out near Cameron Peak, less than one week after the Cameron Peak Fire reached 100% containment on Wednesday (Dec. 2).
Visible smoke in the area is diminishing, and crews are working to get a hose line around the flames.
While no cause has been determined, officials say that the Wren Fire is unrelated to the Cameron Peak Fire and not within its perimeter.
Enter your number to get our free mobile app
How The 2020 Cameron Peak Fire Grew