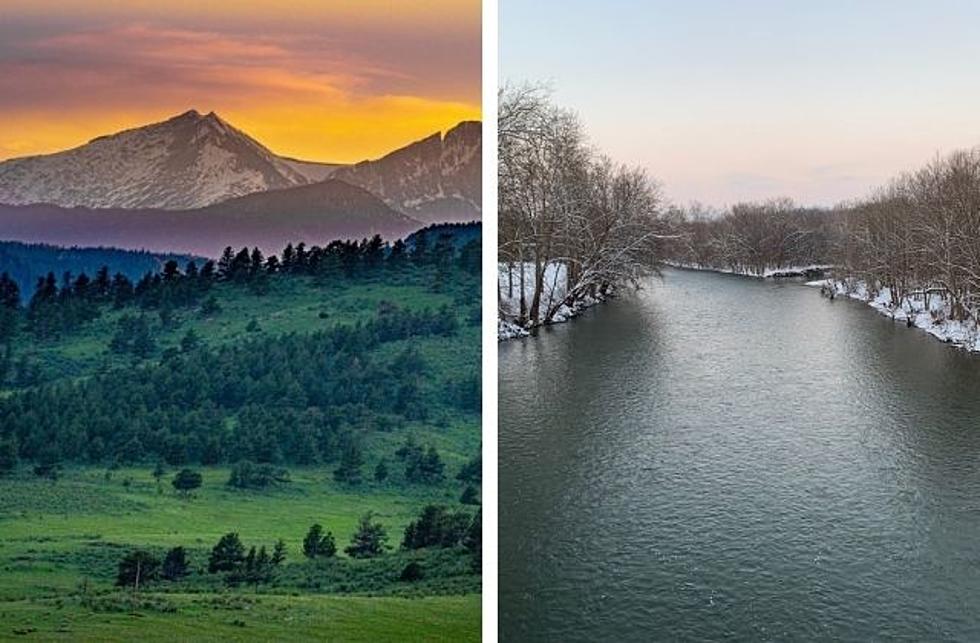 5 Reasons Why Colorado's Loveland Is Better Than Ohio's Loveland
Visit Loveland Colorado/Facebook - Loveland, Ohio City Government/Facebook
Northern Colorado is the proud home of the City of Loveland — but we aren't the only one.
There is another Loveland in Ohio, about 25 miles northeast of Cincinnati along the Little Miami River. With a population of just over 13,000 people, the town is quite a bit smaller than the city we know and love.
Our contributor Dave did a deep dive on the "other" Loveland earlier this year, and he discovered some pretty cool things about the town. For example, Loveland, Ohio, is home to a WWI-era castle and the Rozzi Fireworks factory. It's also famous for its scenic bike trail, which used to be an old railroad line.
However, I have a different agenda. I've gathered you all here today to tell you about why the city of Loveland, Ohio, sucks.
Wait...that came out wrong. The other Loveland doesn't suck — I mean, I've never been there, but I'm sure it's a very nice town to live in. I just think that Northern Colorado's Loveland might be a little...better.
For starters, Stacker and Wallethub recently ranked our Loveland as the 20th best lake town in the U.S. The Sweetheart City will also offer $49 flights to Hollywood in October. And, I have an insider tip that our social media groups are slightly nicer (let's just say that Ohio Lovelanders don't appreciate confused Colorado Lovelanders in their Facebook groups).
If you are from Ohio, please take this article with a grain of salt (I promise, I kid). If you're a Coloradan, take this opportunity to relish in some city pride. Let's get to it.
Here are 5 reasons why Colorado's Loveland is better than Ohio's Loveland:
5 Reasons Why Colorado's Loveland Is Better Than Ohio's Loveland
Loveland, Colorado, isn't the only Loveland. There's another one in Ohio. No hate to Loveland, Ohio, but we think our city might be just a little...better.
The Foundry in Loveland: Now & Then