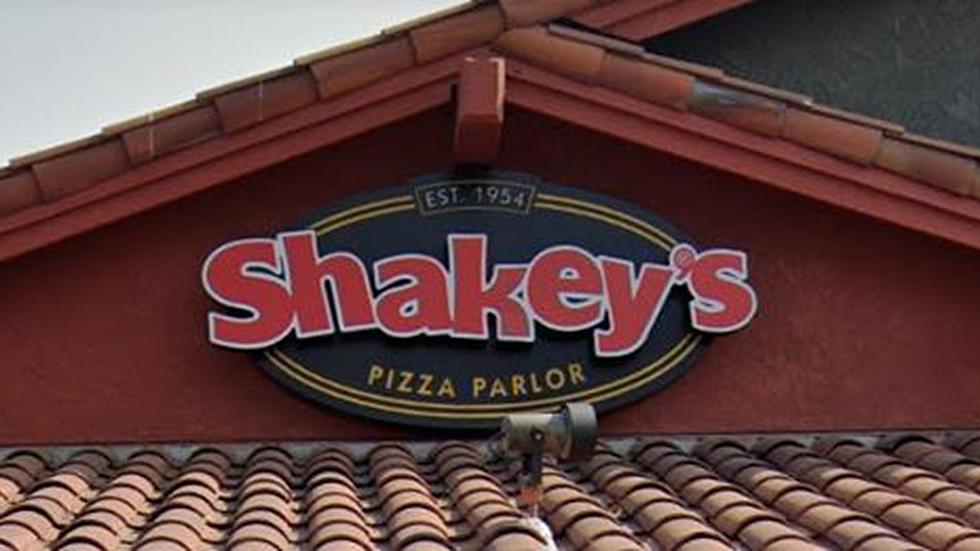 9 Pizza Joints That Used to 'Slice It Up' in Loveland
Google Maps
When it comes to recalling pizza joints that used to exist in Loveland, it's not that easy to come up with a big list of them. Some have been gone for decades; a few, not that long.
Having grown up in Loveland, I have eaten a lot of pizza there; especially as a kid. You know how it is, 'Pizza Parties.' We'd get the gang together and all go out for pizza and ice cream, unwrap gifts, including a 'Six Million Dollar Man' doll, and maybe get to play a couple of songs on the jukebox.
I recall with one of these parties, we loaded up Mom's Pinto wagon with everyone and headed out. We got to our desired pizza joint, and discovered that we'd somehow forget Lowell. My mom was so embarrassed.
I am really surprised that I could only come up with these nine places. As I discussed it with old friends who also grew up in Loveland, it occurred to us that we couldn't name who would be a competitor for Justine's Pizza, 'back in the day.'
But, large chains come in and start dominating: Little Caesar's, Pizza Hut, Domino's, Blackjack. That's a lot of competition for the taste buds of Loveland. Justine's, thought it's gone through different ownerships, has managed to really kick butt all these years.
When you look at the pizza options these days in Loveland, you do not have that many where you can go in, sit down and have a 'pie.' Our Pizza Huts don't do that anymore. We do have Origin's, Justine's, and Old Chicago, but that's it.  The times have changed in that respect, it seems.
Let's take a look back, and WAY back, at a handful of places that have left Loveland.
9 Pizza Joints That Used to 'Slice it Up' in Loveland
Some of these joints have been gone for decades; a few, not that long.
Northern Colorado Pizza Reviews