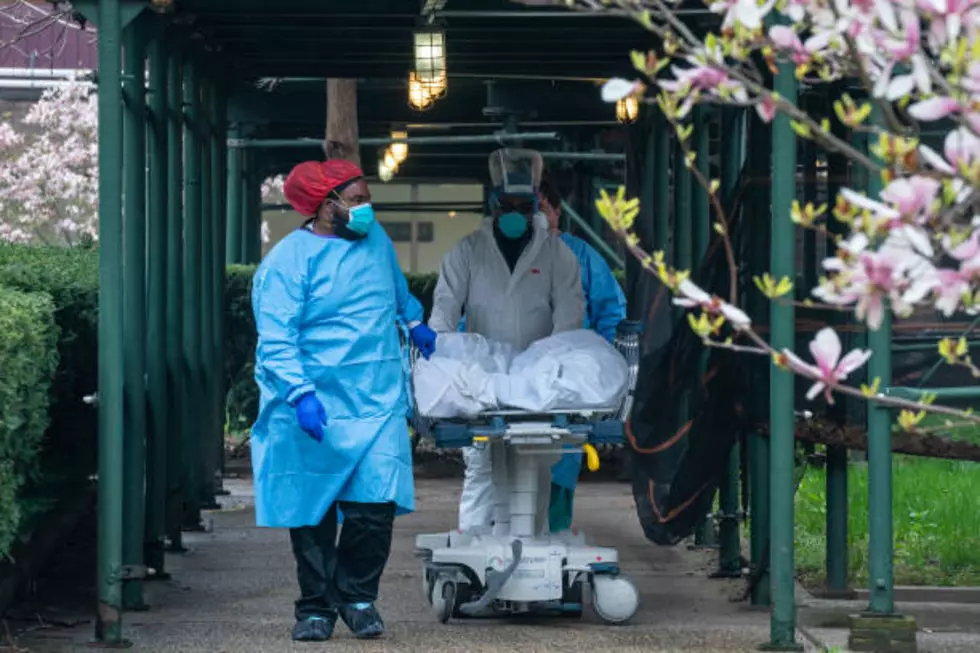 3 New COVID-19 Deaths, 142 New Cases Reported in Larimer County
Getty Images
The Larimer County Department of Health recorded 3 new COVID-19 deaths in Larimer County on Thursday (Dec. 17).
With the addition of those 3 deaths, the county has now lost 26 residents to COVID-19 in December alone, and 106 since the beginning of the pandemic.
Among the December deaths are 77-year-old Stan Scheer and his wife, Marian, 82, both of Windsor. The former Thompson School District superintendent died on Sunday (Dec. 13), and his wife died Dec. 7.
There have been more COVID-19 deaths in December in Larimer County than in any other month.
The Larimer County Department of Health also recorded 142 new COVID-19 cases on Thursday, bringing the county's cumulative total of cases since March to 13,428.
Larimer County remains a high-risk area with 96 patients currently hospitalized with COVID-19 in county hospitals, a two-week positivity rating of 10.2% and an overall prevalence rate of 684 cases per 100,000 residents.
Enter your number to get our free mobile app
READ MORE: Here are 50 ways you can improve your work from home lifestyle