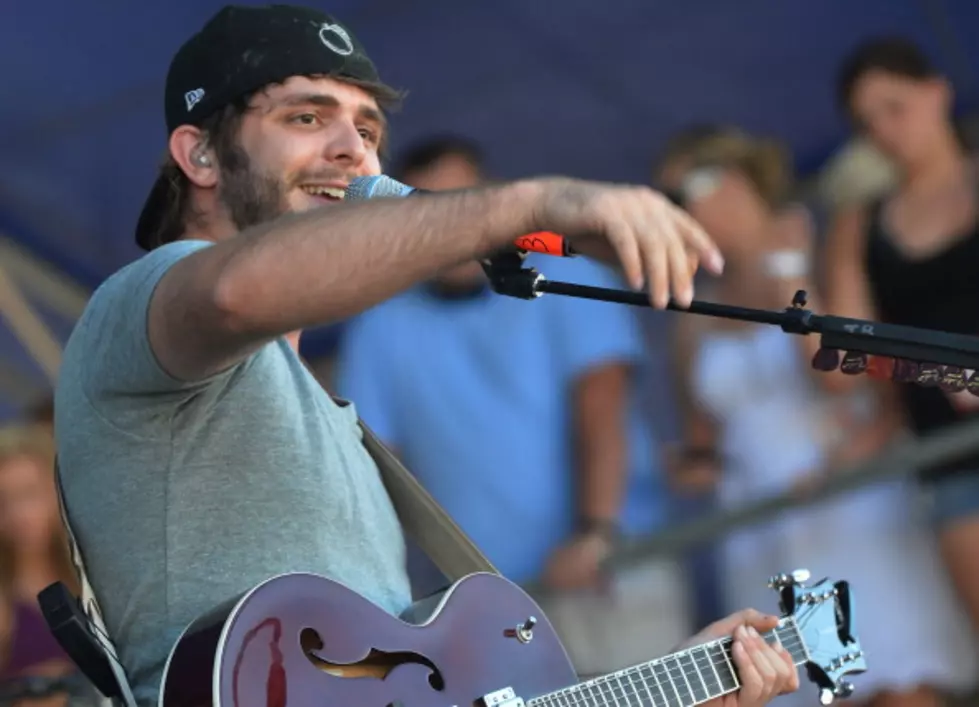 10 Colorado Events in June You Don't Want to Miss
Rick Diamond/Getty Images
The month of June is almost upon us, which means the kids will be out of school and the first day of summer is almost here. But what's going on in Colorado?
If you thought the month of May was busy throughout the state, wait until you embark on the brand new month. June brings even more festivals and more family friendly events for the entire area to enjoy.
But which events should you be earmarking on your calendar as "must do's" for you and whoever will be joining you?
Here are ten events happening in the state of Colorado that we think are a must attend for anyone residing or visiting the Rocky Mountain region.
Which events in June are you most excited about? Let us know below as we know the choice will be getting tougher as we get closer to the start of the month!
Big thanks to Colorado.com for their in-depth listing of all the great events in the state!