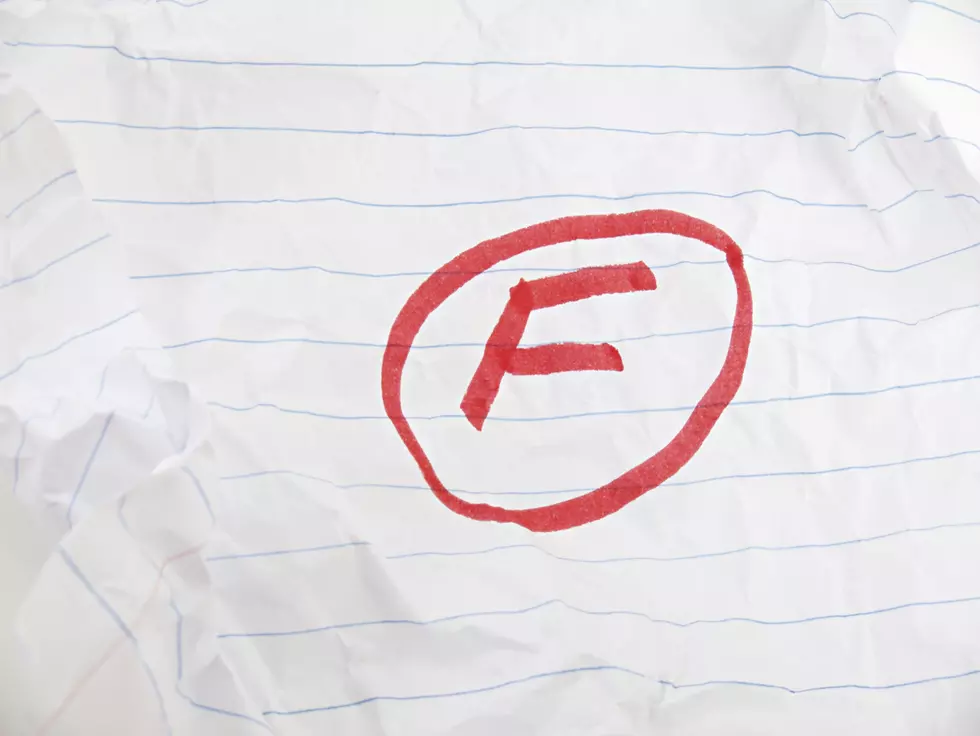 Your Christmas Gift Just Got an 'F' Rating from the Better Business Bureau in Colorado
ThinkStock
A product popularly gifted to husbands and wives across the country has been given a bad grade by the Better Business Bureau for its misleading pricing structure.
According to the Burnsville Patch, the Minnesota-based company MyPillow has received an 'F' rating from the BBB (effective December 15) for its continuous buy-one, get-one-free offer which violates the organization's Code of Advertising.
"Continuous BOGO offers, which can then be construed as an item's regular, everyday price, violate not only BBB's Code of Advertising - which all BBB Accredited Businesses agree to abide by - but also other state and national organizations' rules," said Dana Badgerow, president and CEO of BBB of Minnesota and North Dakota, in a statement, adding that BBB has "attempted to persuade MyPillow to discontinue their 'buy one get one free' (BOGO)/other discount offers without success."
When BBB initially challenged the company with these claims in August 2016, MyPillow owner Mike Lindell said he wouldn't be able to discontinue the BOGO offer at that time for the miraculous pillows, but would explore changes in 2017. When asked what those changes might be, Lindell was "non-specific," the Burnsville Patch reports.
There have been other issues the BBB has had with MyPillow's business practices, including misleading "As Seen on TV" claims, photos of the wrong product on their boxes, and not following through with a full warranty as-advertised.