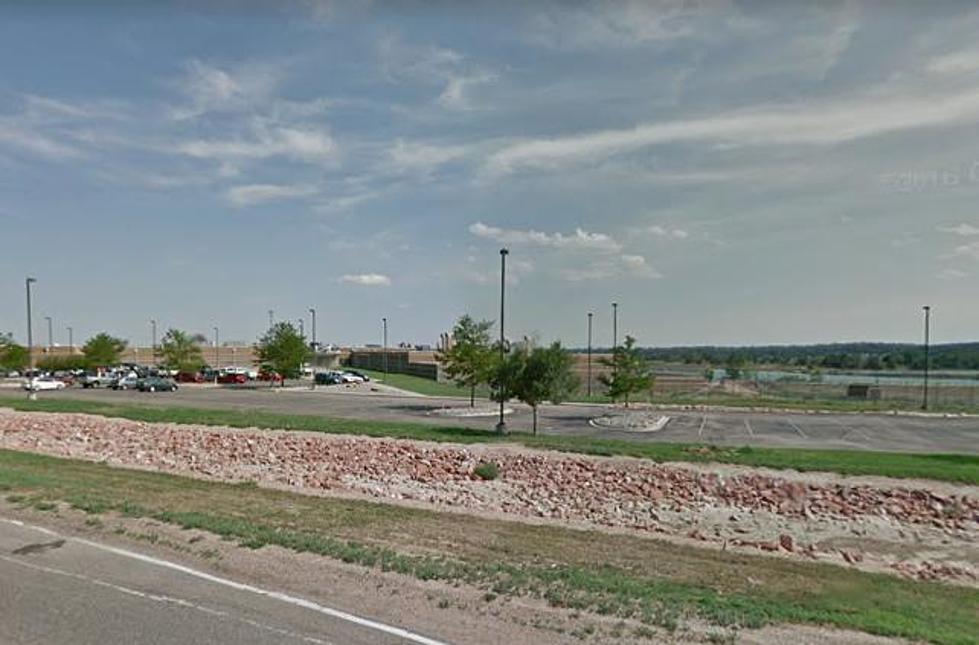 Woman Who Died at the Weld County Jail on Sunday Identified
Google Maps
The Weld County Coroner's Office has identified the woman found dead in the Weld County Jail.
27-year-old Marie Elizabeth Shuler, most recently of Ft. Lupton, was found by deputies in her cell on Sunday, August 6. The next-of-kin have been notified and an autopsy has been performed. Formal determination of the manner and cause of death await the completion of the autopsy report and lab studies.
The investigation of Ms. Shuler's death by the multi-agency Weld County Critical Incident Response Team continues.

_______________________________________________________________________
An inmate at the Weld County Jail has died. On Sunday, just before 6 am, a person in custody at the jail was found unresponsive in her cell. Deputies began life-saving techniques and notified medical personnel. Life-saving efforts were ineffective and the female patient was declared dead at 6:45 am.
The Critical Incident Response Team is performing a thorough investigation. An internal investigation will also be conducted by the Weld County Sheriff's Office.
The family of the deceased has been notified by the Weld County Coroner's Office. The name and cause of death will be released by the Weld County Coroner's Office at the conclusion of their investigation.