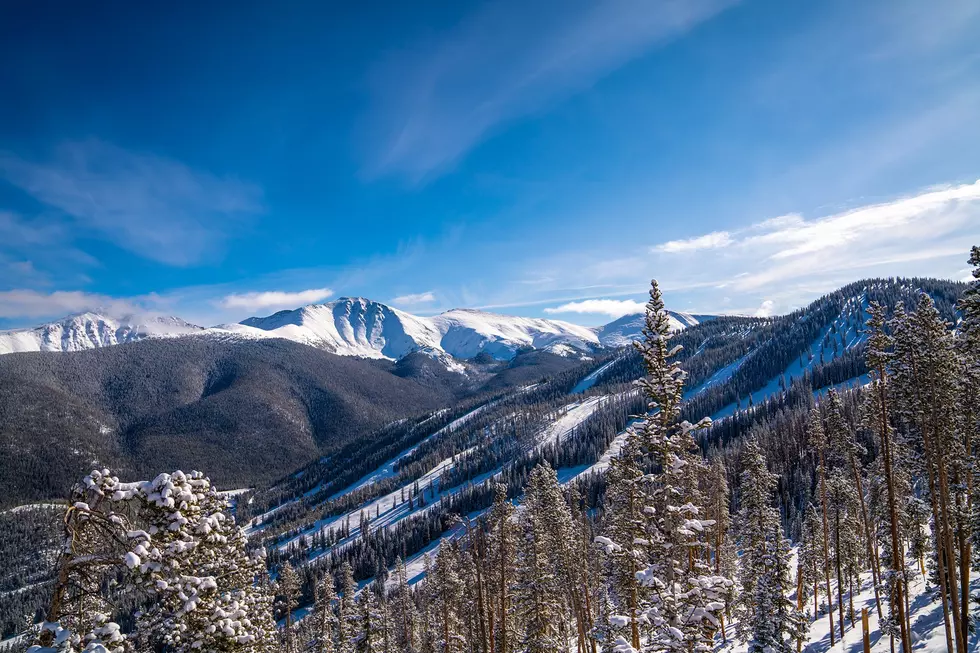 Winter Park Resort to Require Pass Holder Reservations Starting on Saturday
Courtesy of Winter Park Resort Facebook
Like at Vail Resorts, skiers and snowboarders will soon need reservations to enjoy Winter Park.
The resort announced the news on Tuesday (Dec. 15), stating: "This change to our operations is being made to prioritize the health, well-being, and enjoyment of our guests, employees, and community so we can all Shred Another Day this season."
Previously, pass holders were able to treat this ski season normally, save for mask and social distancing requirements.
But starting on Saturday (Dec. 19), pass holders will not be able to hit the slopes without a reservation. An attempt to use the mountain with no reservation "may result in loss of access" to the resort.
Thankfully, Winter Park has made has made the reservation process fairly simple.
Using their Ikon account or app, pass holders will be able to reserve up to 10 days at time. More reservations can be made as those days are used up.
The resort will open up the reservation system at 9 a.m. on Thursday (Dec. 17). Find out more about how to make one here. 
Enter your number to get our free mobile app
Where To Go Night Tubing in Colorado