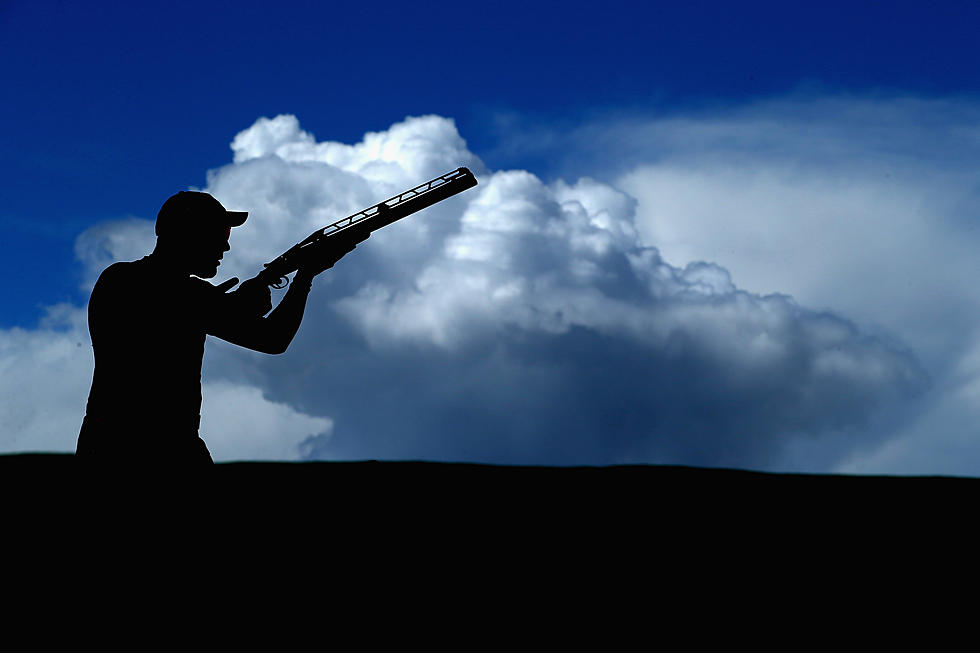 Windsor Among 9 Shooting Ranges Receiving $725,000 Grant
Richard Heathcote, Getty Images
According to KJCT8, The SRDG funding helps ranges expand and improve their facilities, as well as develop new shooting ranges and upgrade existing ones across Colorado.
The grants awarded in 2020 will go to the following organizations for a variety of projects:
La Junta Rifle Club, La Junta, will create a new indoor restroom and add storage with the $10,500 they received.
Sangre Shooting Sports Club, Westcliffe, will add new berms with the $23,000 they received.
Gold Camp Range, run by the Teller County Shooting Society in Cripple Creek, will add new trap and a skeet range. They received $50,500.
Pikes Peak Gun Club, Colorado Springs, will repair their rifle range, well, and trap machines with the $85,200 they received.
Bear Creek Regional Park, Colorado Springs, will update their archery range with $15,000.
Kodak Archery Range, Windsor, will add a walking archery course, as well as parking with the $100,000 they received.
Boulder Rifle Club, Boulder, will construct a new public range with $388,700.
Northwest Region Delta Trap Club, Austin, will add a new helice range with a grant of $37,100.
South Canyon Archery Range, Glenwood Springs, will construct a shade shelter at their archery range with their $15,000 grant.
Enter your number to get our free mobile app
Fort Collins Top Employers