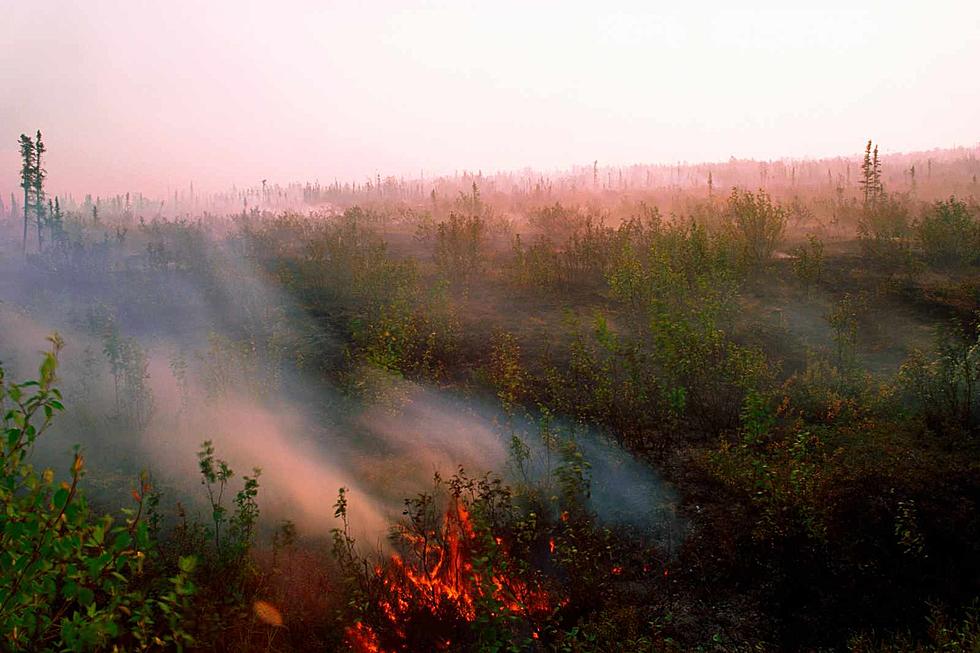 Wildfire and Wind Cause Entire Colorado Town to be Evacuated
Canva.com
In the end it's better to err on the side of caution. A wildfire that ramped up to covering over 500 acres, had a small town southwest Limon evacuate, completely.
Many are still reeling from the immense damage that the Marshall Fire caused when it ripped through a portion of Boulder, in 2021. Two years later, fire personnel were hoping that this entire town wouldn't suffer the same.
Not many people, probably, have ever heard of Simla, Colorado, but they were hearing about on March 30, 2023, due to the whole town being evacuated because of a wildfire in the area.
The last time Simla was in the news was due to the pandemic. The first case of COVID-19 in the United States was diagnosed in Simla, in January of 2021. Without question, the town would much rather just stay out of the news, I'm sure.
Though the fire was several miles from Simla, the winds were very strong, prompting the evacuation.
At about 5:45 p.m., reports stated that the fire was 50% contained, which was good news.  A shelter was set up about 30 miles northwest of Silma, in Kiowa. Then, at 6:15 p.m. the evacuation order was lifted. It must have been a harrowing afternoon/evening for the small, quiet town.
Colorado and Wildfires: Colorado's 20 Largest
Colorado's 20 largest wildfires have all taken place since the year 2000.
Colorado Wildfires: Aftermath of the Marshall Fire
We all watched as the Marshall Fire blew through our Boulder County communities last week. These pictures of the aftermath are truly heartbreaking.