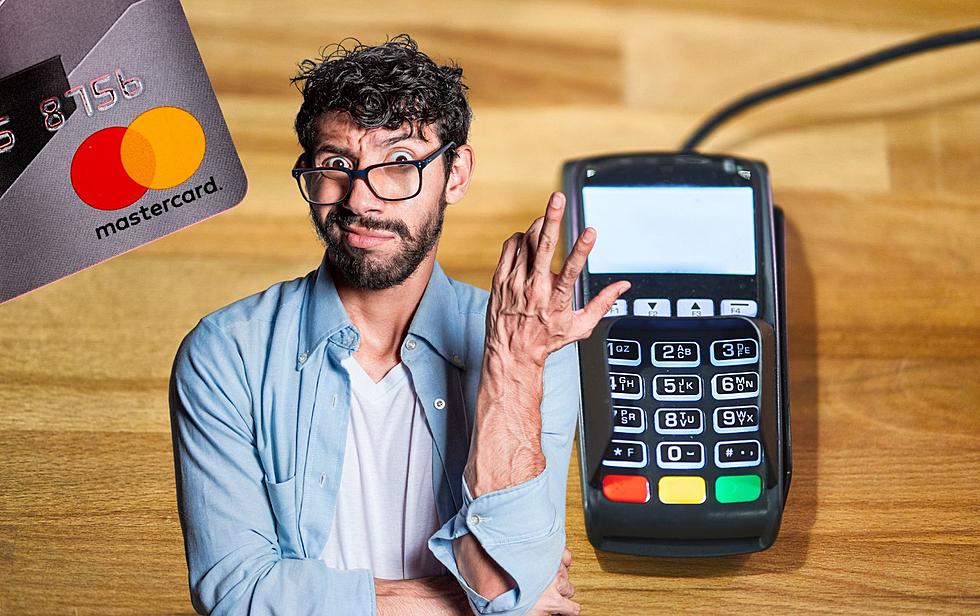 Why Mastercard Says No More Buying This Legal Item in Colorado
Canva
The marijuana industry in Colorado has already been suffering year over year, comparing 2023 to 2022.
Now the way you legally purchase cannabis products in the state might have to change - that is if your bank lets you use a Mastercard debit card. The card issuer put out a statement last week that they will no longer process transactions for cannabis merchants, even here in Colorado, where it's legal.
"The federal government considers cannabis sales illegal, so these purchases are not allowed on our systems," said Mastercard in a statement. "In accordance with our policies, we instructed the financial institutions that offer payment services to cannabis merchants and connects them to Mastercard to terminate the activity. Our rules require our customers to conduct lawful activity where they are licensed to use our brands."
Marijuana has been legal for recreational use in Colorado since 2014, with an additional 22 states following suit in subsequent years. Even more, states allow medicinal use. But yet, it's still illegal at the federal level therefore many banks won't allow transactions for dispensaries. Mastercard-branded debit cards had been an exception in some cases with some banks. But no longer.
For their part, the marijuana industry clearly isn't happy about this situation, given Mastercard's massive hold on banks' debit card branding. They argue that companies are forcing the financial aspect of legal transactions into underground territory, going back to cash only at a time when very few people use cash for anything.
One option that could help in Colorado specifically is the ability to pay online for your purchases. Governor Jared Polis signed legislation allowing the legal purchase from dispensaries online without being present in person, at least until you pick it up. HB23-1279 states:
The bill allows a licensed retail marijuana store to accept payment online for the sale of retail marijuana and retail marijuana products. An individual must be physically present on the retail marijuana store's licensed premises to take possession of the purchased retail marijuana or retail marijuana product.
The World's Largest Outdoor Marijuana Retail Farm is In Colorado
Los Suenos Farms is located in Southwestern Colorado and is the world's largest outdoor retail cultivator of marijuana in the world.
States That Enjoy Recreational Marijuana
A fun collection of facts and photos! Learn which states have legalized recreational marijuana and when, plus some weed facts you may have never known.