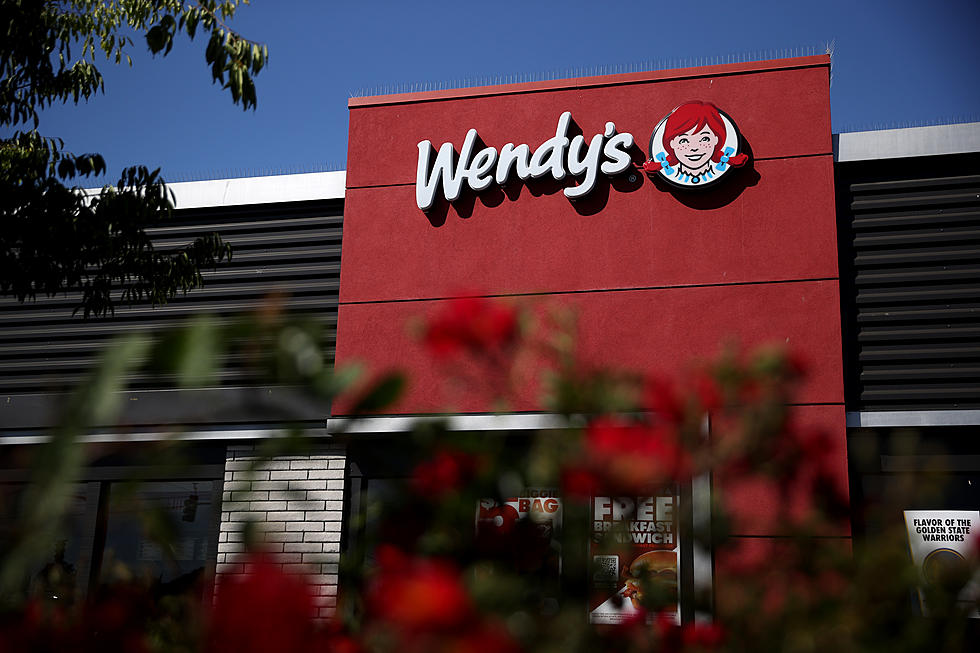 Who Soon Might Have AI Take Your Drive-Thru Order in Colorado?
Justin Sullivan, Getty Images
It's no secret that AI - Artificial Intelligence - is all the rage at the moment. From simple websites that can spit out content on demand about whatever you want it to say to chatbots that have the ability to have full conversations with living human beings, people are finding more and more ways to leverage the technology.
What's crazy to think about is kids today will view it as normal when they get older, while many of us struggle to comprehend how doing business with a computer will ever be as good as old school human interaction and customer service.
But we're not just talking about the self checkout line at the grocery store anymore. The type of AI coming to a drive thru near you will make you long for the good old days of "unexpected items in the bag area."
Carl's Jr., and Hardee's restaurants recently announced they're testing out AI at their drive-thru speakers. And a Colorado favorite is following suit, now doing the same on a pretty grand scale.
Wendy's announced a partnership with Google to develop an AI chatbot specifically designed for drive-thru ordering. Wendy's CEO Todd Penegor called this the "first step" of what should be more technology advances for the square, fresh, never frozen burger joint.
Beginning in June, they're going to test the new system they've created at corporate owned locations around the Columbus, Ohio area, the expand to other cities across the U.S. based on the data the AI learns in that market.
They say the AI system will be able to understand and interpret what customers are asking for, from billions of menu variants to frequently asked questions. As the system learns, it'll get more detailed and accurate with its responses.
Kind of sounds like training a new employee to me.
No word yet on when the AI powered drive-thru bots might hit Colorado, but you can bet if the test goes well in Columbus, it's something we'll be seeing here sooner than later.
Fast Food Secrets You Need to Know
Social media has made it possible to share all the fast food secrets and hacks you need to save a buck. Here are some of our favorites, which you can definitely use if you're ever looking for a cheap meal.
11 Colorado Restaurants With Amazing Scenic Views
Relax and enjoy the view offered by these Colorado restaurants that feature great meals and amazing scenery!