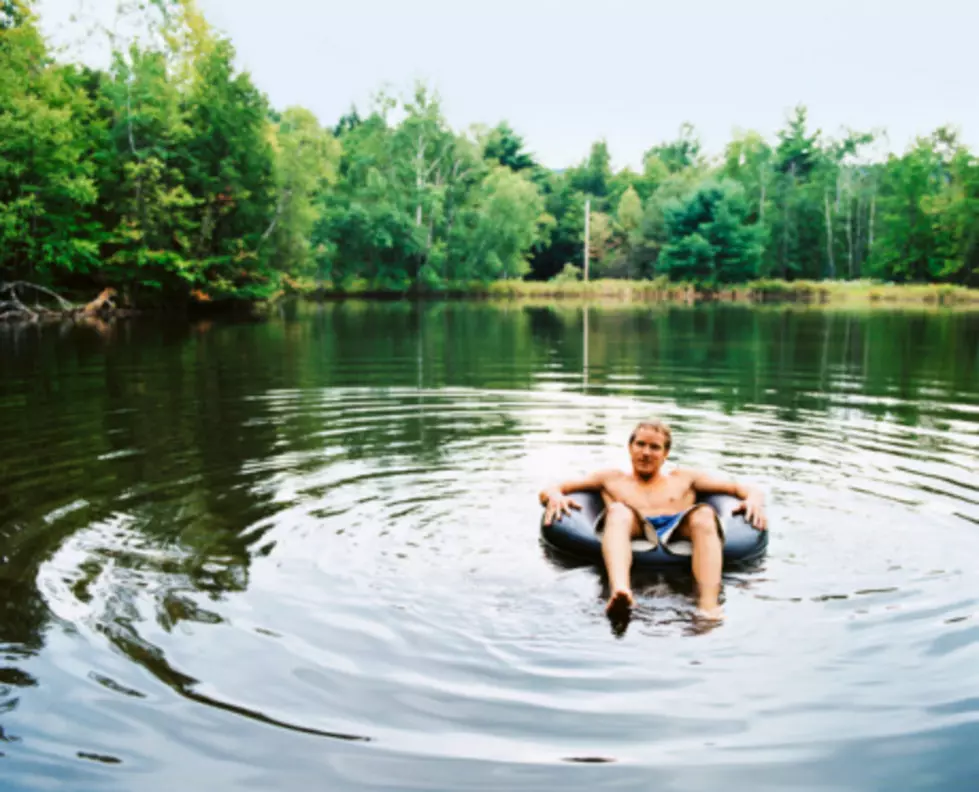 Where You Can Tube in the Poudre River This Weekend
Creatas, ThinkStock Images
Play it safe in the Poudre River this weekend, thanks to a helpful graphic from Fort Collins Natural Areas.
However, it's okay to grab your tube and have fun this holiday weekend: just do it safely. Check out this graphic from @FCNaturalAreas on Twitter:
https://twitter.com/FCNaturalAreas/status/1278712386254516225
"Never underestimate the river" is a good tip for everyone to remember, so stay safe, but have fun.
Enter your number to get our free mobile app
Old Town Fort Collins: Ten Years Ago, and Now