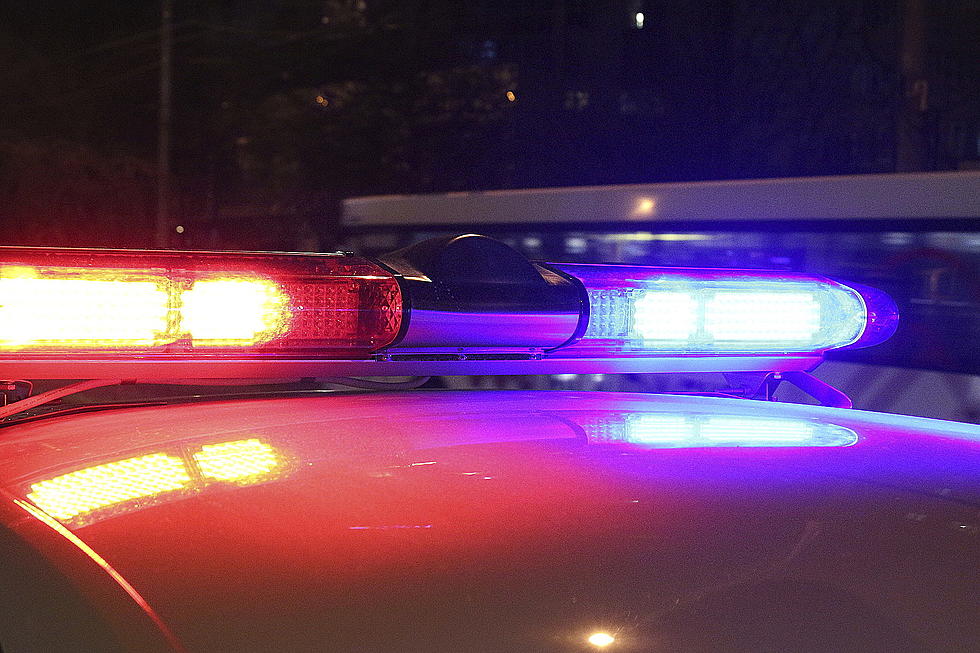 Weld County Sheriff's Office Investigating Officer-Involved Shooting
Thinkstock
The Weld County Sheriff's Office is investigating an officer-involved shooting that occurred last week in rural Weld County.
According to a press release from the WCSO, at approximately 5:43 p.m. on Friday (March 26), multiple deputies were dispatched to a disturbance call at a residence located in the 26000 block of WCR 70.
When deputies arrived on scene, a female victim exited the home and claimed she had been assaulted by a man who was still inside. The deputies were also informed that the male had access to multiple firearms inside the residence.
The male suspect eventually exited the residence and tried to flee the area on foot.
Deputies attempted to arrest the suspect by utilizing a less-lethal bean bag, however, they were unsuccessful.
Following the unsuccessful deployment, deputies began chasing the suspect on foot. During this time, the male fired at least one round at deputies. Multiple Weld County deputies returned fire, striking the suspect.
After the exchange of gunfire, the suspect was transported to a local hospital, where was pronounced deceased. His identity is not being released at this time.
No deputies were injured during the incident. The names of the involved deputies are also being withheld as the investigation continues.
Anyone with information regarding the case is asked to contact Commander Roy Smith with the Greeley Police Department at 970-371-3706.
Northern Colorado Law Enforcement K-9 Dogs