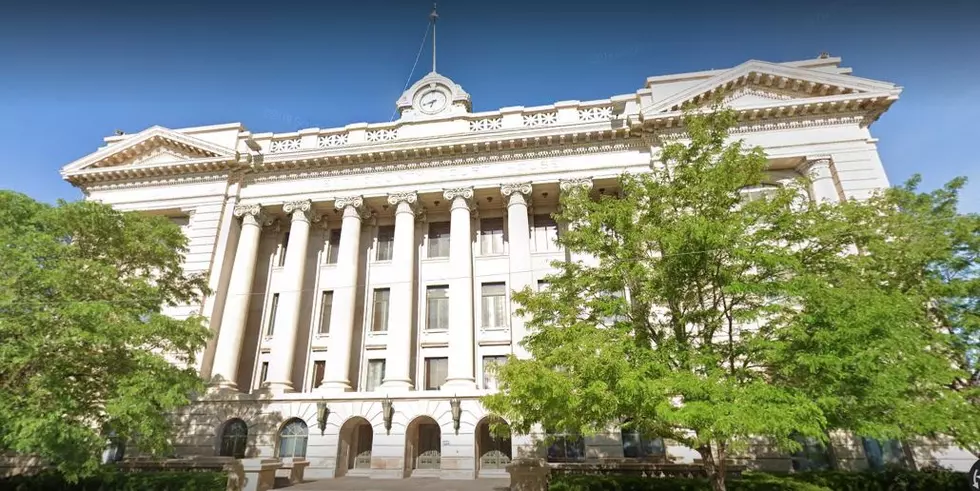 Weld County Residents Want to Say 'So Long' to Colorado, Join Wyoming
Google Maps
Not really the first time we've heard this, but some Weld County residents want to secede from Colorado, and they're pushing to get a measure on the November ballot. Instead of forming a new state, which has been proposed in the past, this time, the initiative would form 'Weld County Wyoming.' 
According to KDVR, Weld County Wyoming is a political committee, of which, members feel Colorado is 'at war' with Weld's agriculture and oil and gas industries, as well as its small businesses.
'We wish the Commissioners to ask the people of Weld County to vote "yes" or "no" on the following issue; To give the Commissioners power to represent the citizens of Weld County in exploring the option to move Weld County to Wyoming. This power will include the responsibility to approach the State Houses of Colorado and Wyoming, the Governors of both states, as well as state officials in order to establish what the requirements are to ensure smooth transition of the move.' - Weld County Wyoming Facebook
While some may want to 'leave' Colorado, a lot of Weld County residents also think it's a bit extreme to essentially re-draw the state line. That includes Greeley City Council member Tommy Butler, who told KDVR, 'For those that don't love living here, there are certainly less ridiculous ways of moving to Wyoming.'
No comment from Wyoming taking in a bunch of Coloradans, and probably their weed, but we'll check back. You can read more from KDVR here, and visit Weld County Wyoming, here.
Enter your number to get our free mobile app
Top 10 Greeley Employers