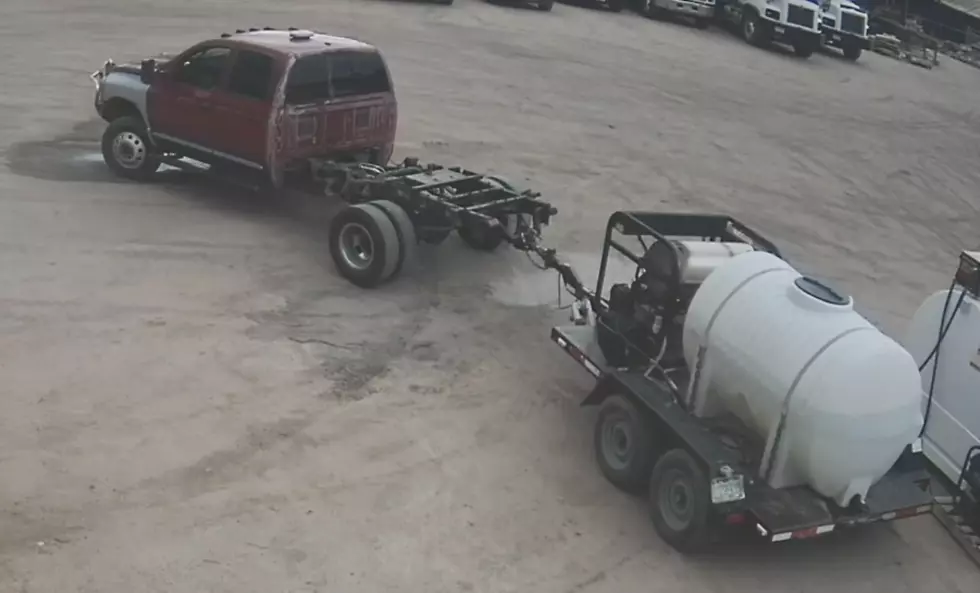 Weld County Looking for Alleged Trailer Thief
WCSO
The Weld County Sheriff's Office is asking for the public's help in identifying a man who is suspected of stealing a trailer over the weekend.
If you recognize the man or the truck in these photos, please contact Deputy Mike Stuvel at (970) 400-4144 or mstuvel@weldgov.com.
Any tips regarding this case can also be made to the Weld County Sheriff's Office at (970) 356-4015 or Northern Colorado Crime Stoppers at 1-800-222-TIPS (8477). Additonally, tips can be submitted through the Crime Stoppers website at www.crimeshurt.com.
Northern Colorado Law Enforcement K-9 Dogs