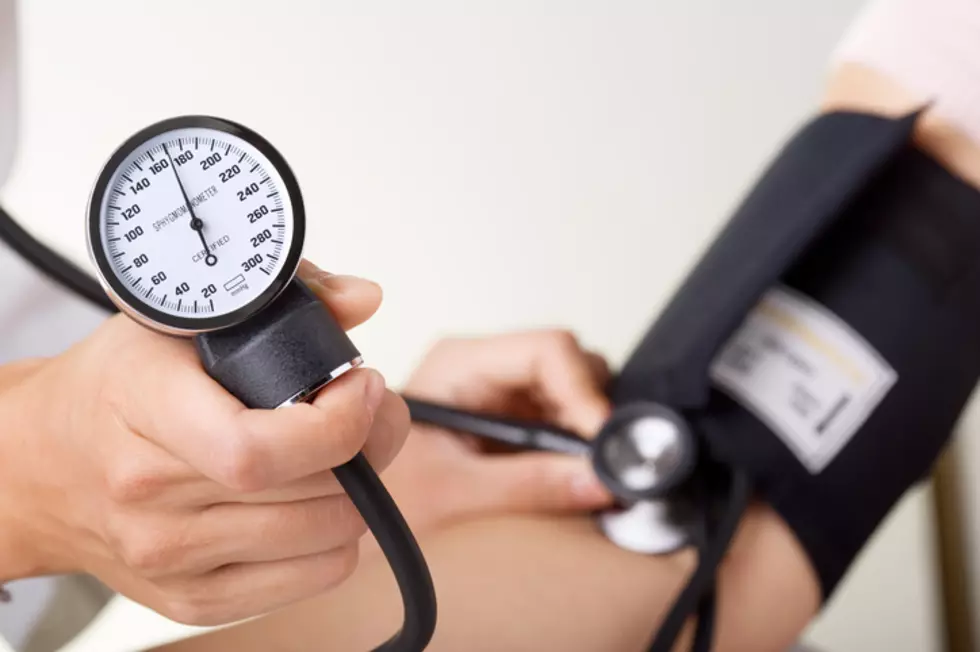 Weld County Health Department Offering Free Health Screening
Getty Images, Tom Kippanis
This screening is to heighten the awareness of preventable health problems and encourages early detection and treatment of disease.  The screening is intended for adults with limited access to preventive health care.  Men and women are encouraged to participate and Spanish translation will be available.
The free health screening includes:
Body mass index (BMI)
Blood sugar
Cholesterol
Triglycerides
Blood pressure.
No appointments are necessary. Participants are encouraged to fast for 8 hours -which means no food or drinks other than water.
More Info