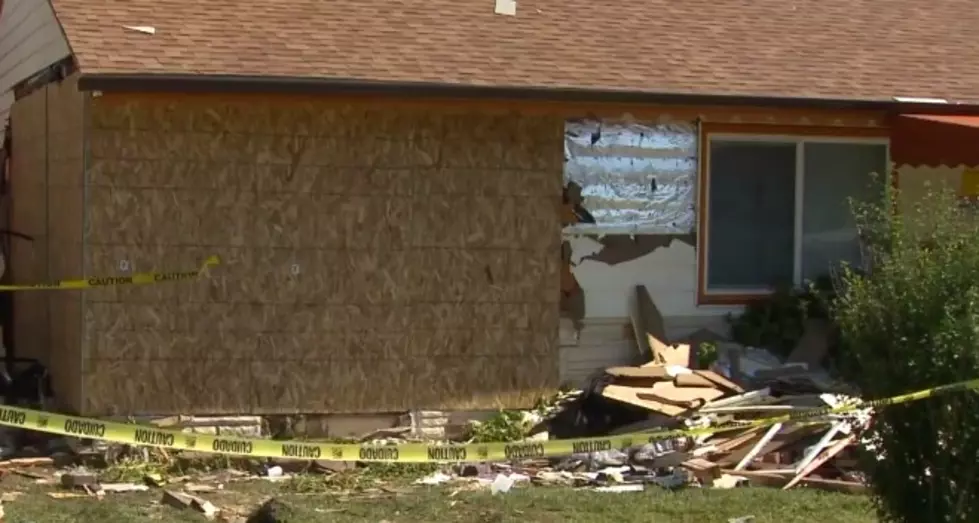 [WATCH] Car Crashes Into Woman's Bedroom in Denver
Credit Fox31 Denver
On Saturday at 1:30 a.m. you were probably at home in bed right? Now imagine a car crashing into your bedroom and pinning you underneath it.
That's what happened to a Denver woman on Saturday who was hospitalized after being "pinned underneath perfectly" said her neighbor, Oscar Dominguez, as reported by Fox31 Denver.
The injured woman is recovering. No formal charges have been filed.
"People come up and down this street like it's the Autobahn. It's a little street and they fly up and down from Sheridan, just to cut traffic or something," Dominguez told Fox31.
Enter your number to get our free mobile app
Northern Colorado's Most Puzzling Cold Cases